Bath and Body Oils: Scenting Your Way to Soft Skin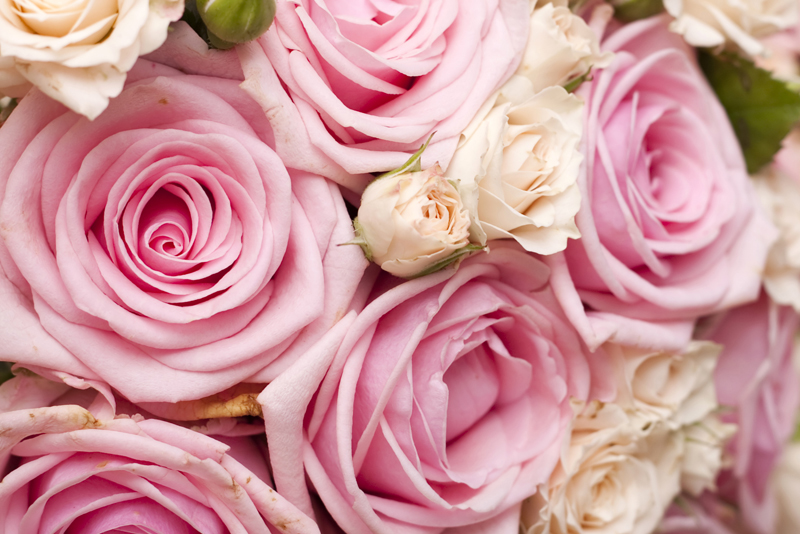 There's nothing like a soothing oil that can be used for bath as well as body. When you're making your own blends, it's best to stick with middle and base notes. As a refresher for those who might have missed previous articles on perfumery, middle notes are essential oils like Jasmine, Ylang Ylang, Bergamot and Grapefruit. Base notes are oils such as Vanilla, Sandalwood and Patchouli.
The reason top notes are not used as often in body products is because you don't want them to be so apparent in the blend. In oils, blends have a tendency to cast a different aroma off your skin. Your body's chemistry is quite unique, so the oils you choose will provide you with your own signature blend.
When making products using these oils, because you're using them on large areas of your skin - as in your entire body - the amount of oil you use to scent the blend can be much lower.
Here is a basic recipe for you to try:
I'll be giving you recipes for two blends using the same essential oils. Why? It will give you an idea of how a scent changes, just by adding or taking away one drop.
The First Blend:
This blend will appear to be smooth.
2 drops of Grapefruit
2 drops of Bergamot
2 drops of Ylang Ylang
1 drop of Jasmine Absolute
3 drops of Vanilla CO2
Second Blend : Same oils different amount:
This blend will have a much fresher/sharper edge.
2 drops Grapefruit
1 drops Bergamot
1 drops Ylang Ylang
2 drops Jasmine Absolute
1 drop Vanilla CO2
You've got your oil blend components, now you'll use them as your scent base to add to your body/bath oil. For this recipe we'll use sweet almond and apricot kernel oil, also known as carrier oils. Your container should preferably be a 4 ounce brown bottle. You can actually use them to blend your essential oils. Now you'll add 21/2 ounces of Sweet Almond oil. Then add 3/4 ounce of Apricot Kernel oil.
Don't forget to add your label and date it. Not only will it feel good to your skin, you will smell oh so good.
That's it for this week …
Life Never Smelled So Good!
Juliette's Website
https://www.nyrajuskincare.com


Related Articles
Editor's Picks Articles
Top Ten Articles
Previous Features
Site Map





Content copyright © 2021 by Juliette Samuel. All rights reserved.
This content was written by Juliette Samuel. If you wish to use this content in any manner, you need written permission. Contact Juliette Samuel for details.