What Happens When You Create Perfume?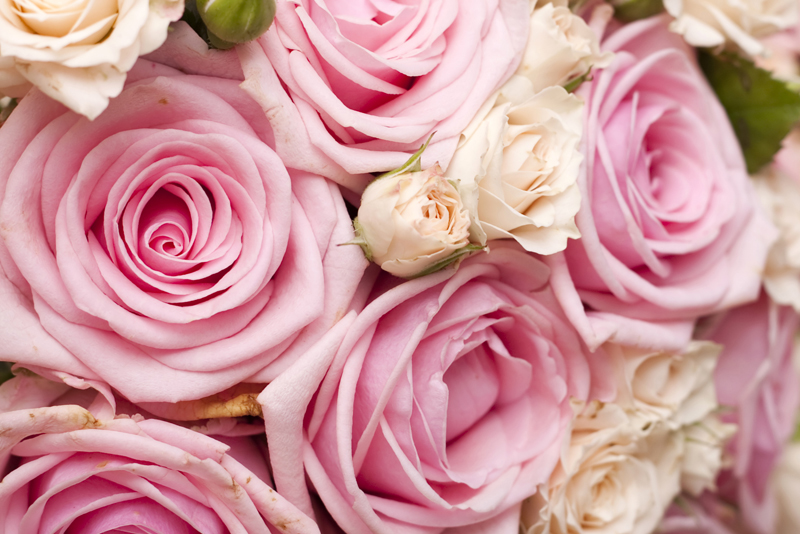 You've decided to try your hand at creating your own unique perfume blend. What happens when you create a perfume blend? Does it smell like heaven? Did certain oils "speak" to you? Does it smell like what you expected as you were choosing the essential oils to create your beautiful blend?
Does scent have its own language? If so, what do you hear? What does the sound of scent smell like to you? Do you hear Beethoven's 5th or is it more like hearing the Temptations singing, It's Was Just My Imagination?
These are questions that will be answered as you move into the realm of creating your perfume. Like musical notes, you have to decide what accords you will list, in order to get the aroma you seek. What are accords in perfumery? An accord is a lot like creating music where you have two or more tones, keys and notes that when played together, the sound you hear is like nothing you've ever heard before. Accords in perfumery are the blending together of two or more essences together creating a new and different fragrance that can stand on its own, blending so beautifully, that you cannot detect the individual components.
There's nothing like the sweet smell of a beautiful blend. However, it's not often that it works on the first try. As you begin to study your essential oils used to make your perfumes, you'll learn that these oils will change over time as they "marry" in synergy with each other. The longer they sit, the more unique the aroma becomes. This uniqueness is not always a fragrant smell. Your goal is to create a perfume blend that's pleasing to your nose and the nose of others. Then you'll be able to wear this blend not only as a perfume but in body lotions and body oils as well.
What you will need:
Essential oils
measuring spoons,
Amber brown bottles
perfumers strips for testing blends
Perfumers oil or Vodka
labels
Markers
Here are two recipes from Mind Green's book Natural Perfumes. One basic and one a bit more advanced.
Don't be Shy
12 drops of Orange Essential Oil
8 drops Sandalwood Essential Oil
5 drops Rose Essential Oil
2 drops Neroli
Lady Milk
Great for a beautiful complexion. Add six to ten drops to an ounce of face or body lotion.
5 drops Helichrysum Essential Oil
5 drops Lavender Essential Oil
3 drops Sandalwood Essential Oil
3 drops Neroli Essential Oil
3 drops Carrot Seed Oil
3 drops Geranium Essential Oil
2 drops Roman Chamomile Essential Oil
2 drops Jasmine Essential Oil
1 drop Palmarosa Essential Oil
1 drop Ylang Ylang
Try them and tell us what you think in the Fragrance forum. Until next time.
Life Never Smelled So Sweet!
Juliette's Website
https://www.nyrajuskincare.com


Related Articles
Editor's Picks Articles
Top Ten Articles
Previous Features
Site Map





Content copyright © 2023 by Juliette Samuel. All rights reserved.
This content was written by Juliette Samuel. If you wish to use this content in any manner, you need written permission. Contact Juliette Samuel for details.