Hand Sanitizers The Natural Way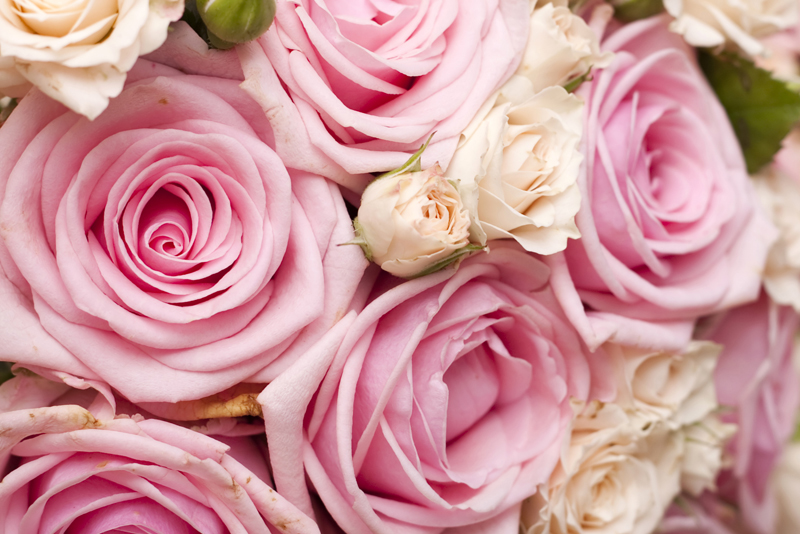 I've been reading lately that hand sanitizers are drying out lots of hands causing and even greater problem. Could it be the alcohol content? It's bad enough that we feel we have to wipe everything down before and after use - cell phones, computers, desk tops, door knobs, grocery store carts - you get the point. Then we have to concern ourselves with the very product we use drying out our skin.
Have you ever thought of making a hand sanitizer that's a little more skin friendly than the sheets or bottles we buy at the store? You'll still be using a bit of alcohol, however, it won't be your traditional rubbing alcohol ( isopropyl alcohol) that dries out your skin and found in the store. You'll want to choose ethyl alcohol. You can also use witch hazel. Just remember that witch hazel has a scent and might alter the smell of the aromatic blend you want to create.
The key ingredient to your sanitizer will be the essential oil/oils. Not only will they enhance the smell of your product, they've been know to help some of you achieve certain health benefits as well. Some essential oils are known to be natural bacteria fighters, making them the right choice for a hand sanitizer.
I'm going to share a recipe that a colleague shared with me for her natural hand sanitizer:
1 tablespoon ethyl alcohol or witch hazel
2 teaspoons of vitamin E oil
2 teaspoons aloe vera gel
10-12 drops of essential oils
filtered water
a measuring cup pour with
a spray bottle - 2 or 4 ounce (brown plastic bottles with spray caps will work - you can choose the ones that are known to be used for cosmetic products)
a label (to remember what you used and what's in the bottle)
Mix the first 4 ingredients into your measuring cup. You can also add the ingredients directly into a bottle. Then fill the container with the filtered water. Shake well before each spray.
Some Essential Oils To Consider
Lavender
- known for its calming abilities, lavender is also known as an antibacterial oil that helps in building your immune system.
Geranium
- is great for your skin. It stimulates your blood circulation.
Sweet Orange
- is for those of you who like citrus scents. Orange essential oil is also known to be a great disinfectant.
If you don't like any of the essential oil choices given here, do your research and replace them with some of your favorites.
Until Next time,
Life Never Smelled So Good!
Juliette's Website
https://www.nyrajuskincare.com


Related Articles
Editor's Picks Articles
Top Ten Articles
Previous Features
Site Map





Content copyright © 2022 by Juliette Samuel. All rights reserved.
This content was written by Juliette Samuel. If you wish to use this content in any manner, you need written permission. Contact Juliette Samuel for details.