How To Turn Essential Oils Into Solid Perfumes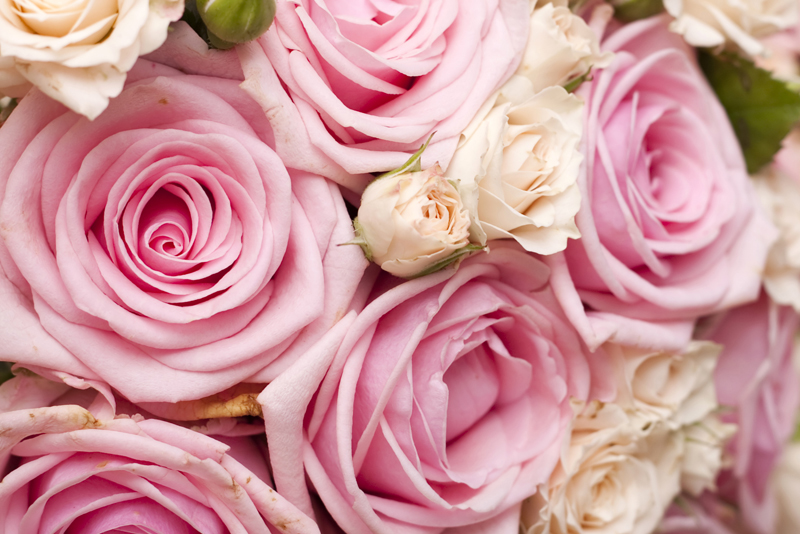 Ahhh, the beauty of a well blended perfume. Have you ever experienced the beauty of a perfume blend that smelled so good to you, it was like being transported into another dimension? Solid perfumes allow you to be beamed up into perfume galaxy without being overwhelmed by the blend.
You're able to experience your favorite scents created especially for you. When working with essential oils, you'll find that you will have many favorites. The key is to work out how many drops of each scent you'll use in your blends.
Setting up your structure of blends is also key. In fact, you have to create your blend in order to know how many drops to use. You know that unless it's a single not perfume, they have a structure of top, middle and base notes.
Top notes are what you first smell when you pop the top off and spray your first mist. They're also the selling point of most perfumes. Point is, they don't stick around as you wear your blend. Middle notes are referred to as the heart of a perfume and make up a large percentage of the blend. Problem is, their scent disappears after a few hours also.
The base note will give you the longest lasting smell of all three notes, so you'd better like the foundation you set in your perfume.
Solid Perfumes for Beauty and Wellness
The thing about essential oils is that they have been said to alter your moods whether it's to enhance and/or relax your mind, body or spirit. Solid perfumes can be worn around your neck when created in lockets so that they are at your disposal whenever you want to alter your state. Do your research before you dive in.
Now, let's share some recipes with you.
Your base will consist of :
1 tablespoon of beeswax
1 1/2 tablespoon sweet almond oil. You can substitute grape seed, olive, jojoba or coconut oil.
25-30 drops of essential oil
Melting pot or double boiler
Pipettes/droppers (one per oil)
Locket or small sliding tins
Spoon or craft stick
Glass measuring cup w/pour spout
Measuring spoon
To Make:
Melt the beeswax. Once the beeswax pastilles are completely melted add the carrier oil of your choice, continue heating for a few minutes more. Pour mixture into the glass measuring cup and add the essential oil blend. Stir well, carefully pouring into the locket or tin container. If you're using a locket you will have mixture left over, this is where you add the remaining perfume blend into a slide tin.
Here are a few scent blends to get you started:
Jasmine by Night
15 drops of Ylang-Ylang
8 drops Litsea Cibeba
5 drops Jasmine absolute
Rose Delight
15 drops Ylang Ylang
8 drops Valencia orange
5 drops rose absolute
Inspired
15 drops Ylang Ylang
6 drops lemon
6 drops lavender
Notice that Ylang Ylang is being used as the base. You can always choose another base or combination of oils for your blends. These blends make great gifts for birthdays, holidays and wedding parties. There's no limit to the combination of essential oils to work with. Don't be afraid to use your imagination.
That's it for this week … until next time.
Life Never Smelled So Good!
Juliette's Website
https://www.nyrajuskincare.com


Related Articles
Editor's Picks Articles
Top Ten Articles
Previous Features
Site Map





Content copyright © 2021 by Juliette Samuel. All rights reserved.
This content was written by Juliette Samuel. If you wish to use this content in any manner, you need written permission. Contact Juliette Samuel for details.