Choosing a Scent for Holiday Gifts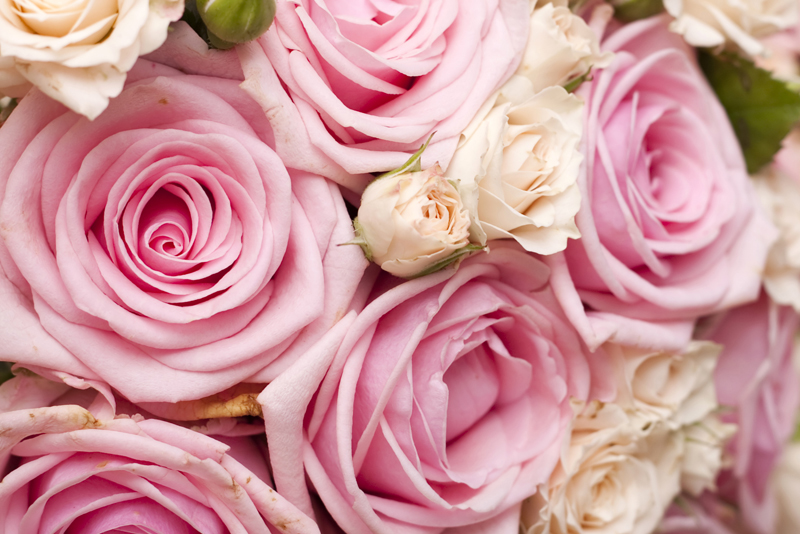 In a world where everything is ruled by the sense of smell, you might wonder how do you ever find a scent blend that's right for gift giving or for yourself. We've embarked on a time when "natural", "raw", "real" and "organic" are buzz words that cross the streams in everything we do from eating to smelling good.
In the world of perfumery, synthetics are exactly what made modern perfumery possible.The perfumes that are sold in today's department stores and local pharmacies are a blend of synthetics and naturals. 70 percent of todays perfumes are synthetic while the remaining portion is 30 percent natural.
How To Choose for Holiday
Looking for a scent blend to give as a gift? It's always a good idea to know who you're buying for. For some, synthetics won't pose a problem, for others you're in for a bumpy ride.
Here's a list of perfumes that are considered
Original Synthetics
, yet they are great as holiday gift ideas:
BULGARI Rose Goldea
blended several synthetic musk to create a sensual new floral, woodsy and fruity blend.
Cartier's, La Panthere Edition Soir
adds a more intense musk like scent and fresh notes of mimosa.
Chanel No. 5
is the original synthetic blend. Known for its famous aldehydes, perfumer Olivier Paige enhanced the orange peel effect so that each natural oil and each synthetic molecule would have a different aesthetic.
Hermes Galap d'Hermes blends rose with leather structuring it around the synthetic molecule Safraleine. The thinking is to bring femininity beyond the mordant quality of leather.

Natural Perfumes

Natural Perfume wearers want pure essence when wearing a perfume. The key becomes how to find someone who understands the science of blending and not be wasteful of what nature has to offer.

Essential oils are the base and make up the bulk of the blend. Carrier oils, natural preservers and stabilizers make up the balance. Looking for something simple that's sweet, earthy and floral?

Try this:

15 drops of Orange essential oil
6 drops of Frankincense essential oil
2 drops of Atlas Cedar essential oil
2 drops Jasmine essential

Place all drops into a 4 oz brown bottle with spray mist cap or flip cap for body oil. Add Everclear as your mist base. Some have used filtered water in place of Everclear. You can also add 3 - 4 ounces of jojoba oil and use your blend as a body oil.

Your study of essential oils will tell you what type of blends you'd like to have immigrating off your skin. The world of aroma's is at your feet when you work with essential oils.

Whether it's for you or a gift for a friend or relative, there's nothing like giving the gift of scent. That's it for this week. As always …

Life Never Smelled So Sweet

Juliette's Website

Nyraju Skin Care


Related Articles
Editor's Picks Articles
Top Ten Articles
Previous Features
Site Map





Content copyright © 2021 by Juliette Samuel. All rights reserved.
This content was written by Juliette Samuel. If you wish to use this content in any manner, you need written permission. Contact Juliette Samuel for details.