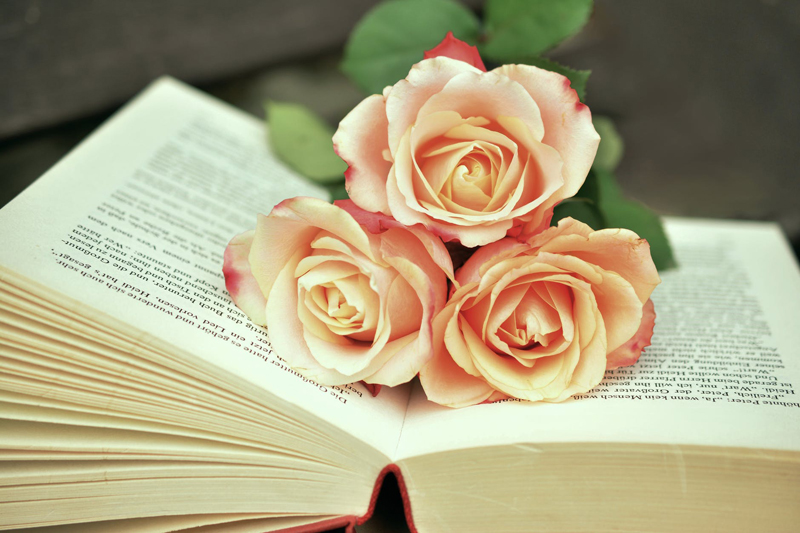 I recently received a request from an author to review her newest book. Unless I can tell from the inquiry letter that the book goes against Christian beliefs, I normally agree. This book stood out because of its title, He Kept His Promise: How Do You Stand On The Word of God When Your Legs of Faith Are Broken?. It was the "Legs of Faith" part that piqued my curiosity. For so many of us, we have no problems standing in faith when things are going well. I'm sure you know people who are always saying, "I'm believing God for a…..(insert their desire here)….but who never actually wait for God to move in their lives. Rather, these people rush in to control their own lives when God doesn't move according to their desired time or when God doesn't give the answer they desire. Obviously, if it wasn't "their answer" then God wasn't speaking. Sound familiar? I bet some people are coming to mind, in fact, maybe it's you. So, how can we wait on God, how can we--to borrow a phrase from the author, Brandy "Brandywine" Rankins, "stand on the word of God when your legs of faith are broken"?

Brandy's story could be the story of your grocery store checker, the girl who cuts your hair, your child's daycare teacher or the neighbor down the street. You probably know people who always seem to have something go wrong in their lives. They come to work every day with a new problem: car is broken down or repo'd, the kids are sick, someone in their family died, the dog needs surgery, the heating unit went out. When people hear their troubles, they always shake their heads and say "Poor guy. If he didn't have bad luck, he'd have no luck at all." It could be Brandy's story, but it is not. So, "what did she do?" you might ask . Brandy gave up. Whoa…not THAT way! Brandy gave up trying to control her life and stood on the word of God. See, Brandy didn't go around moping and crying the blues. She stood in faith and prayed and prayed and then prayed some more. She surrounded herself with strong, God-fearing people who prayed for her and with her. She changed her life and realized trying to stay in the world and trying to live for God was a struggle that she couldn't win.

Her story has similarities to the difficulties of Job. Unlike Job, however, she has some backslidden moments, human moments that most can relate to. Suffering through the deaths of her husband and mother, losing her home and possessions, loss of her job, trouble with a new home, miscarriage and sickness of her newborn child (the baby required several surgeries and was almost 7 months old before she was able to go home) Brandy was able to turn her situation around to help bless others.

He Kept His Promise can be ordered from amazon.com or directly from the author's website at https://brandywine01.webs.com/apps/webstore
Disclaimer: This book was provided for review by the author




Related Articles
Editor's Picks Articles
Top Ten Articles
Previous Features
Site Map





Content copyright © 2022 by Lyn Sedmina. All rights reserved.
This content was written by Lyn Sedmina. If you wish to use this content in any manner, you need written permission. Contact Lyn Sedmina for details.