Alternative Uses for Essential Oils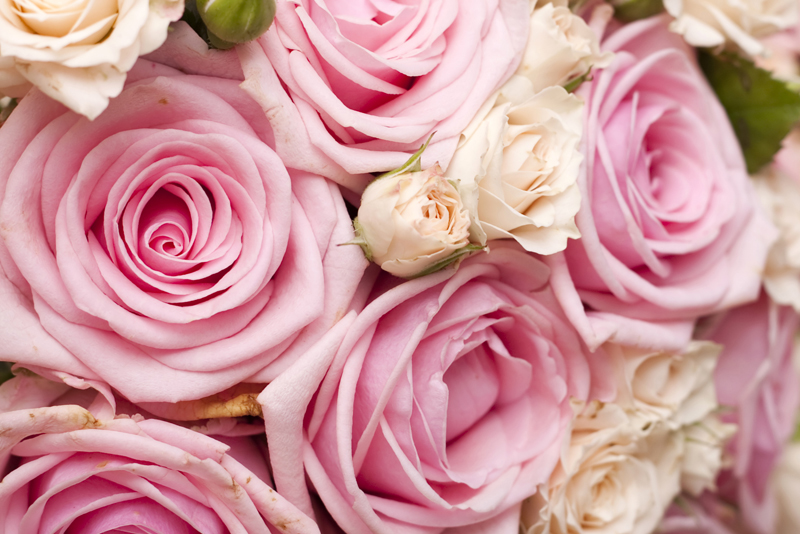 In a time when health care is either too expensive or you don't qualify for it because of known illnesses, essential oils are making their way into the health care arena as alternatives to the world of medicine. We know essential oils to be highly concentrated extracts from the aromatic parts of herbs, flowers, trees and grasses. For thousands of years our ancestors have believed in their positive influence on the mind and body.
As everyday aids in our lives, here's how we used them:
In the Kitchen …
*
A few drops of lemon or lavender in liquid soap make for a great rinse for wiping down counters
*
As a counter spray … Rosemary, Lemon, Tea Tree, Lavender and Orange (8 drops total) in two cups of water will disinfect while making them smell good as well.
For a Luxurious Bath Experience …
*
Add 10 drops of your favorite essential in your bath water. Do this after you've turned the water off. For sensitive use less drops.
*
Add 10-20 drops of essential oils to 1 ounce of carrier oil and stir into your bath water. Careful, your tub could become very slippery.
For Skin and Hair Care …
*
As a general moisturizer, 8-10 drops of essential oils to a 1 ounce carrier oil. You can also use them in lotion bases.
*
Add 10-20 drops per 4 ounce to shampoos and conditioners.
Add 10-20 drops per 4 ounce 5o to a carrier oil to use for massage purposes.
There are so many more uses for essential oils, in the workplace to minimize the onslaught of electronic waves, outdoors to deter insects and for minor sunburn treatments.
Safety precautions apply when using essential oils such as : keep out of reach of children, do not use directly on your skin or scalp, keep away from your eyes and do not use when pregnant. You'll also want to keep them out our direct sunlight and in a cool, dark location.
Look for synergistic blends if you don't want to do the work of blending them yourself. Make sure you're choosing compatible oils in a blend you do yourself or choose from an existing source.
You really have to try essential oils to appreciate the beauty of their use and decide for yourself what the experience meant to you. They can make life smell so sweet!
Juliette's Website
Nyraju Skin Care


Related Articles
Editor's Picks Articles
Top Ten Articles
Previous Features
Site Map





Content copyright © 2022 by Juliette Samuel. All rights reserved.
This content was written by Juliette Samuel. If you wish to use this content in any manner, you need written permission. Contact Juliette Samuel for details.