Bath Truffles and Shower Scrubs- Great Gifts!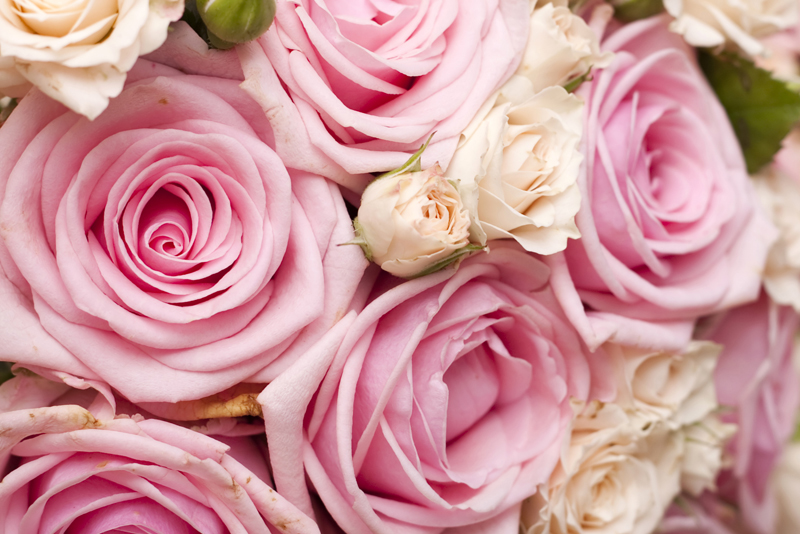 In the spirit of holiday gift ideas and just plain old great bath goodies, I found and made these two recipes. One is for bath truffles and the other is for a shower scrub. I pulled these recipes from the wonderful folks at Goodness & Wonder Ltd. They've used the measuring system of grams. I'm going to leave it at grams and allow you to do your own tweaking and converting to ounces. I't pretty straight forward but my tweak will certainly be different from your tweak. That's what makes a recipe fun, you make it you by adding your twist and turns to it. Have fun and enjoy!
Bath Truffles
Adapt this using essential oils, colors
and petals as you wish
180g bicarbonate of soda
60g citric acid
20g cocoa butter
20 drops of essential oil (optional)
How to make bath truffles
1)Melt the cocoa butter using a double boiler.
Allow to cool slightly.
2) Mix all the dry ingredients together. You
may wish to put them through a sieve to
make sure there are no lumps. Add your
drops of essential oil and mix in well.
Add colors too if you wish.
3)Slowly drizzle the melted butter in a little at a time, and mix well. You want
the mixture to stick together when you squeeze it.
4)Pack firmly into a mould - silicone moulds, ice cube trays or cake cases
work well. You can add a few flower petals to the bottom the mould so that
when you turn them out the petals are on the top of the bath creamer/
truffle. Alternatively, if you are using cake cases you can place a rose bud
or other petals onto the top.
5)Put in the fridge and allow to harden (about 1.5 hrs)
6)To use - run a warm bath and pop one in just before you get in. Relax and
enjoy!
Shelf life: 6 months
Lemongrass Shower Scrub Bar
Here is a recipe for an
uplifting shower scrub bar made with
cocoa butter and shea butter to
moisturize, epsom salts to exfoliate
and lemongrass essential oil to refresh
and uplift (plus its great for boosting
circulation too).
You will need:
55g cocoa butter
15g shea butter
15g vegetable oil of your choice (sunflower, peach kernel, fractionated
coconut oil etc)
14g beeswax
1g (approx 20 drops) Lemongrass essential oil (or essential oil of your
choice)
100g coarse sea salt or epsom salt
(you could replace this with sugar if
you wish)
Silicone ice cube tray
How to make
1. Weigh the butters, wax and
vegetable oil.
2. Melt together gently in a bain
marie (also known as a water bath
or double boiler).
3. Once melted remove from the
heat. Mix together with salt and essential oil and spoon into a silicone ice
cube.
4. Place the ice cube tray in the fridge or freezer and allow the bars to set.
To use
Take one into the shower and
gently rub onto the body in
circular motions and rinse off.
Emerge with silky soft skin!
*Important* These scrubs bars don't contain
a preservative and are for single use
only. Thats why it's good to
make them in an ice cube tray,
then they are the perfect size for
one use. Store them in a dry
place.
Shelf life: 6 months
That's it for this week.
Life Never Smelled So Sweet!
Juliette's Website
Nyraju Skin Care


Related Articles
Editor's Picks Articles
Top Ten Articles
Previous Features
Site Map





Content copyright © 2023 by Juliette Samuel. All rights reserved.
This content was written by Juliette Samuel. If you wish to use this content in any manner, you need written permission. Contact Juliette Samuel for details.