Deborah Skinner and The Skinner Box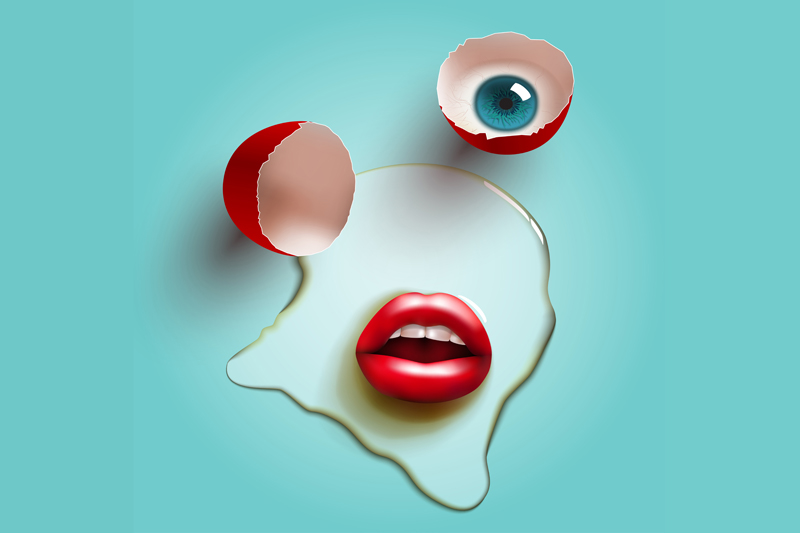 This Article was written by the previous Urban Legends Editor Mystic Houston
When I was a freshman in college, my Psych 101 professor told us all about a psychologist who was so set on proving his theories about an "apparatus" he had invented, that he went too far. The psychologist was none other than B.F. Skinner, the inventor of the famous "Skinner Box." And the story is that he locked his infant daughter in a Skinner Box for the first two years of her life, causing her to grow up psychologically damaged. Consequently, she sued him, after which she tragically committed suicide.
What blows me away is that this story was taught in my freshman psychology class, and the instructor truly appeared to believe that the story was true. I believed it was true, too, and I imagine that everyone else in the class did, too. After all, it was written up in the text book and everything. But guess what? This story is just another urban legend. Not only is Deborah Skinner Buzan alive and well, but here are her own words regarding a recent book involving this famous legend.
Guess this means that even is a psychology class, you can't believe everything you hear.
IF YOU'D LIKE TO READ MORE:
Opening Skinner's Box: Great Psychological Experiments of the Twentieth Century - This is the controversial book Deborah Skinner Buzan addressed in the above link.


Related Articles
Editor's Picks Articles
Top Ten Articles
Previous Features
Site Map





Content copyright © 2021 by Mystic Houston. All rights reserved.
This content was written by Mystic Houston. If you wish to use this content in any manner, you need written permission. Contact Mary Beth Crabb for details.