Does Your Perfume Speak For You?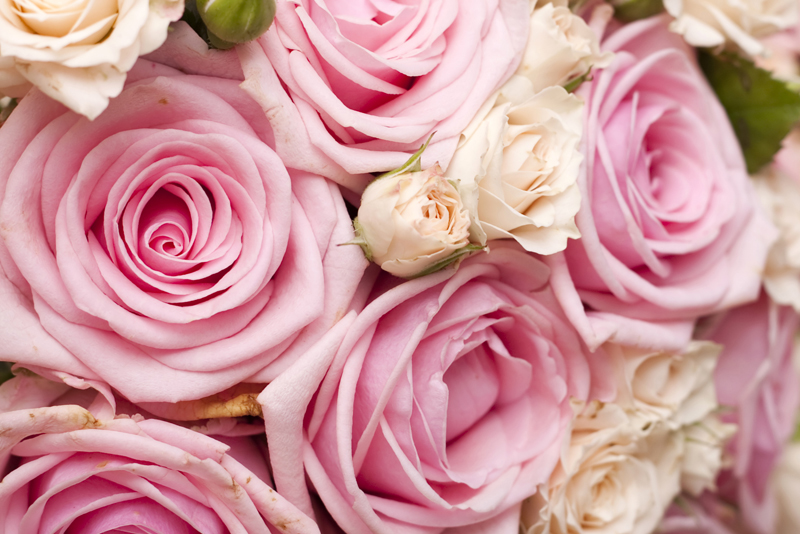 In the world of perfume, you might be tempted to group it into the beauty category, however, for a lot of you it is an essential accessory. Perfume adds an attitude to your wardrobe and no outfit is complete without it. No longer a luxury reserved for the rich, perfumes offer all women the ability to express themselves in an array of scents. The key is in finding or creating a scent blend that enhances your body's chemistry and leaves a mystique for all who encounter your presence.
Woodsy, flowery, citrus or laden with musk, does your perfume speak volumes about who you are. Often labeled as romantic, classic, mysterious and adventurous, perfume blends bring an opportunity for you to express yourself in different aromas on a daily basis.
Romantic Scents
allow you to experience the beauty of flowers and find them alluring and voluptuous. Typically you'll find one or more of the following essential oils: rose, gardenia, tuberose, orange blossom and jasmine. If you're looking for a scent that's packaged and ready for you to purchase, take a Saturday to sniff out Chloe scents, in particular Chloe Love Story Eau Sensuelle.
Classic Scents
like Chanel, Joy or Miu Miu L'Eau Bleue will give your nose a soothing challenge as you allow the whiff of each scent to please your sensual pallette. While Miu Miu L'Eau Bleue is categorized as a classic blend, it boast an elegant fusion of florals, lily of the valley and honeysuckle.
Mysterious Scents
such as amber, or patchouli bring intrigue into your world. So do lime and mint with a twist of sensual musk. It's all in the blending of such oils, that you'll get to experience the mystery they have to offer you.
Adventurous Scents
bring you oil blends that include warm vanilla and myrrh. While these two oils/resins are beautiful in their own right, when combined with each other and enhanced by other oils, they remind you of desert nights and dimly lit streets yet to be explored.
Not only will you experience your favorite scents in perfume form, everything from hair oils, to body powders, to lotions and potions are being created for the purpose of adorning your body with scents. With so many categories to choose from, it enables you to create scent wardrobes: body wash, body butter, body oils. As you apply each on top of the other after your bath or shower, you create a scent wardrobe that allows each layer to build on top of its self with the ability to last throughout the day. This is especially helpful when working with natural perfume blends. Synthetic blends have a tendency to last longer on your body, so do the not-so-natural ingredients used for such longevity.
That's if for this week. In the world of scent …
Life Never Smelled So Sweet!
Juliette's Website
Nyraju Skin Care


Related Articles
Editor's Picks Articles
Top Ten Articles
Previous Features
Site Map





Content copyright © 2021 by Juliette Samuel. All rights reserved.
This content was written by Juliette Samuel. If you wish to use this content in any manner, you need written permission. Contact Juliette Samuel for details.