Gardener's Aromatic Salve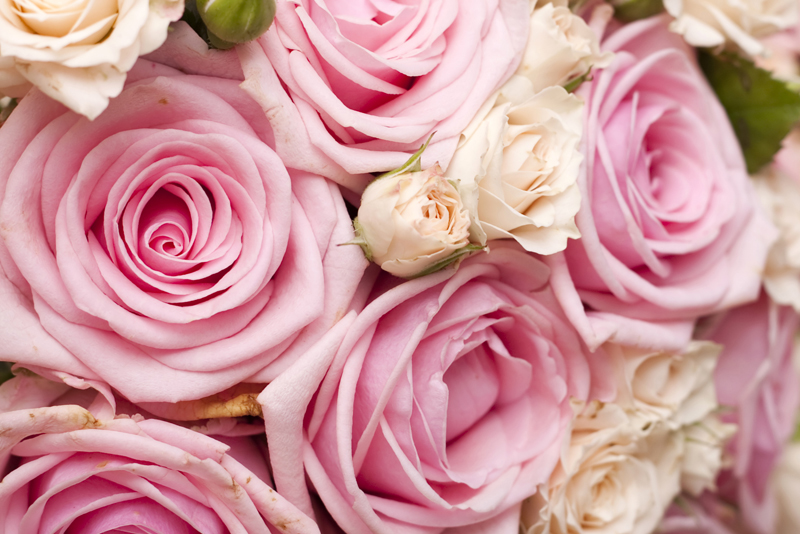 We're at the front gate of March and the month of February has felt more like Spring than the tail end of winter for a lot of us. Daffodils and trees are blooming, grass is greening and yes, the bees are buzzing. Is it time to plant those gardens or is it to early? I don't have a clue. There's one thing that I can advise and that's to enjoy the beauty of Mother Nature as she shows you who's in charge.
Springtime brings the excitement of trying new things. Some of you will begin a new hobby, like gardening. This happened with two friends of mine. Each of them had their own health challenges, enough so that they took what they ate into their own hands. I had the privy of hearing all of the joys and confusion of what it takes to start a simple pot ( as in planter for holding dirt and growing food )garden.
It's been four years for one and two for the other. They've taken their skills to the ground and are enjoying the wonders of working in the dirt. With this comes the challenge of taking care of their hands while they enjoy the blooming of fragrant flowers and herbs.
Have you ever had the experience of walking through a scented garden or rubbing the leaf of a piece of rosemary, sage or basil? This is aromatherapy at its best! It takes a lot of love and care for us to have this experience. While Mother Nature does most the work, we get the pleasure of putting the seeds into the soil and keep the weeds a bay. Your hands can become dry, a bit irritated and very dehydrated in the process. So … for all of you gardeners out there, I'm going to share a recipe with you from one of my mentors, Jane Shutes at the School for Aromatic Studies.
Jane refers to this product as a
Gardener's Salve
. It's meant to be used after you've showered, maybe exfoliated your hands after a days work in your garden. It can help smooth and soften your skin. You might even feel relief from sore muscle.
Here's what you'll need:
1/4 ounce of beeswax for each quarter cup of oils
1/4 cup each of chickweed and calendula herbal infused oils
Melt the beeswax using the double boiler method
Add the infused chickweed and calendula oil to the beeswax as its melting
Stir and continue melting beeswax
As beeswax is almost melted, in your small glass containers or small stainless steel tins add:
5 drops of Helichrysum
5 drops of Lavender
5 drops of Romain Chamomile
When beeswax is ready, remove top boiler from water, wiping the bottom being careful not to let water drop into your mixture and pour into your containers.
Allow to cool and harden. Label and your salve is ready for use. You can also put this recipe in one large container especially if it's for personal use.
Not only have you taken your health into your hands by growing your food, you've taken the care of your skin into your hands by creating your own beautifully scented salve.
That's it for this week!
Juliette's Website
Nyraju Skin Care


Related Articles
Editor's Picks Articles
Top Ten Articles
Previous Features
Site Map





Content copyright © 2022 by Juliette Samuel. All rights reserved.
This content was written by Juliette Samuel. If you wish to use this content in any manner, you need written permission. Contact Juliette Samuel for details.