Say Goodbye to Smelly Feet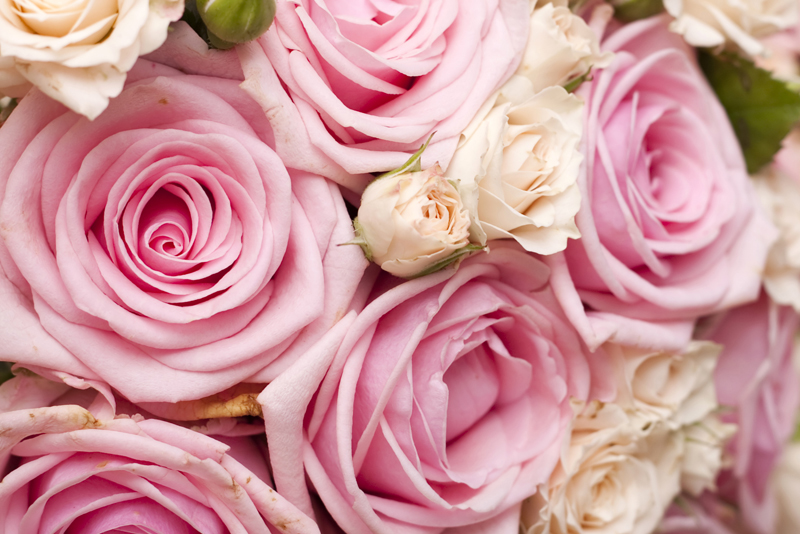 We all know what it's like to have an encounter with smelly feet. Whether it's running shoes, gym shoes, winter boots or red sole stilettos, you can have foot odor. Yes your Louboutin red soles can carry an odor if you don't take care of your feet the right way.
Here are a few tips for taking care of your feet.
A good soak
once a week will work wonders. Give ten to twenty minutes for your feet to take in a warm bath. It will give them time to soften the dead skin cells that build up on them. It makes the skin soft enough to remove rough calluses with your pumice stone. It'll also allow you to clean beneath your toe nails and remove any build-up around your nail bed.
Don't forget your heels
. Your feet in general have an excessive amount of dead skin cells from the constant friction of being in shoes everyday, all day. But your heels and the ball of your feet are what carry you around and take an excessive amount of abuse and friction.
Tight, ill fitting shoes can cause foot odor.
So can, sweaty socks from running and working out. Most foot odors will disappear with treatment and improved hygiene. Yes, hygiene, plays a major role in how your feet smell. Foot odor appears when bacteria or fungi takes up residence in your socks, shoes and the skin of your feet.
Got foot odor and want to help eliminate it? Try these recipes to ward off smelly feet:
Peppermint Foot Spray
Peppermint essential oils is great for tired feet. When used, it can also leave a pleasant odor on your feet.
1/2 cup of vodka
20 drops of peppermint essential oil
In a spray bottle, (preferably a brown, blue or green glass bottle) put the 20 drops of peppermint essential oil. Add the vodka and shake well to blend. Vodka is used as a base in natural perfumery when creating mist types.
Spray your feet after your shower or bath to help in preventing bacteria buildup.
Do this at least once a day, or until your foot odor disappears. This recipe should give you around 24 treatments.
Tea Tree Foot Powder
In this recipe you've got baking soda and tea tree essential oil. Baking soda will help in absorbing any odor that can develop. Yes, this is the same baking soda used in refrigerators to eliminate odors. Tea tree essential oil helps keep germs caused by fungus from growing out of control. It's a powerful antifugal oil.
1 cup of baking soda
20 drops of tea tree essential oil
In a sugar shaker, add the baking soda and essential oil and stir.
You'll shake this product onto dry feet before putting on your socks and shoes.
Do this about at least once a day until your goo odor disappears.
These recipe ideas will work whether it's winter, summer, spring or fall. Keeping your feet clean and dry is the key to great smelling feet.
That'='s it for this week.
Juliette's Website
Nyraju Skin Care


Related Articles
Editor's Picks Articles
Top Ten Articles
Previous Features
Site Map





Content copyright © 2022 by Juliette Samuel. All rights reserved.
This content was written by Juliette Samuel. If you wish to use this content in any manner, you need written permission. Contact Juliette Samuel for details.