Malchus - A Man of the Bible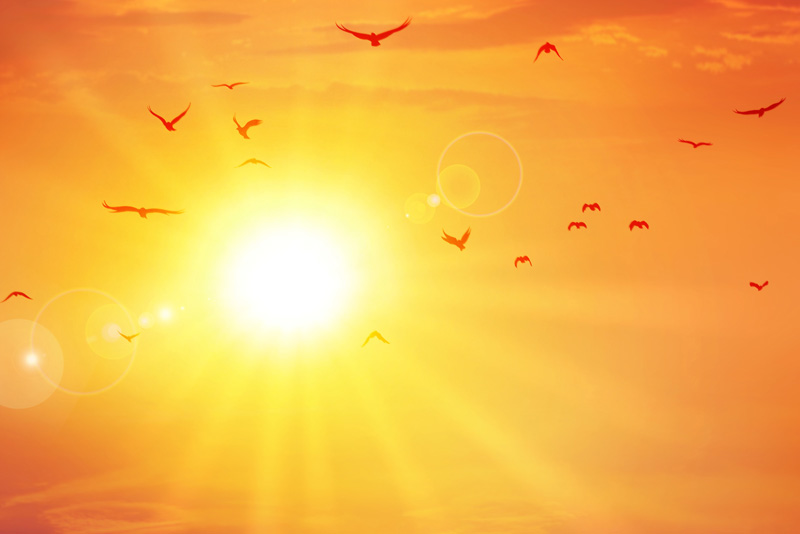 The man, Malchus, is found in the Bible, in John 18:10. It's the only place his name is given, although the incident is mentioned in Luke 22:50-51.

Jesus was with his disciples in the Garden of Gethsemane when Judas led a band of soldiers, chief priests, and Pharisees, to arrest him. The mob approached, armed with swords and clubs. We know Peter had vowed to defend Jesus to the death, if necessary, so when he saw the mob, he instinctively took action. Peter drew a sword and struck out, probably aiming to kill. He succeeded only in cutting off the right ear of a servant of the high priest. John tells us the name of the injured servant—Malchus.

Luke records in his gospel that Jesus said, "No more of this" reached out, and touched the ear, healing the servant.

I've heard the account of Jesus' arrest many times, but never thought much about Malchus.

Now I can imagine the horror of a man attempting to kill him. The pain and trauma of realizing his ear had been cut off. What would he have felt when Jesus, the man they had come to arrest, reached out and touched him? The pain instantly disappeared. Maybe Malchus tentatively reached up to feel his ear, finding it perfectly in position. His heart rate calmed as he realized there was no longer blood gushing from the wound. He wouldn't go through life maimed. All from one touch.
Malchus had come to the garden in opposition to Jesus. Did he leave that place, a believer? Did his eternal life begin that evening, with that touch? Is that why his name is recorded in the book of John, written A.D. 85-90? So the brothers who read John's account would say, "Malchus. We know him. He's one of us now."

It takes only a touch, or a word, or a look, from Jesus to heal. Certainly we can pray for physical healing, and often receive it in this physical life-if not here, in Heaven. We know we will always receive spiritual healing when we ask. Healing of heart, mind, and soul. We receive our salvation when we put our trust in the Savior of the world. That's why Jesus was arrested that night. That's why he went to the cross to be crucified. He took our sin—a penalty we couldn't pay—and reconciled us to God the Father.

Romans 10:13 assures us that everyone who calls on the name of the Lord will be saved.

You Should Also Read:
Apostles - Peter, James, John
The Apostles
Barnabas - Son of Encouragement


Related Articles
Editor's Picks Articles
Top Ten Articles
Previous Features
Site Map



Follow @LynneChapman
Tweet





Content copyright © 2023 by Lynne Chapman. All rights reserved.
This content was written by Lynne Chapman. If you wish to use this content in any manner, you need written permission. Contact Lynne Chapman for details.