Reducing Stress With Bath Teas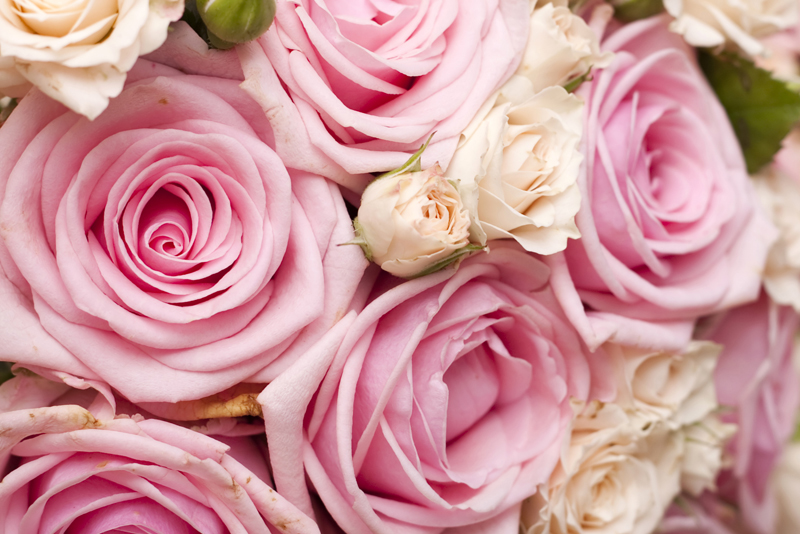 A bath in and of itself is a great way to relax and help melt away the stress of the day. Enhancing your bath with a little herbal blend is even better. Enter the Bath Tea or Tub Tea as it's also called. What is a bath tea? One way of describing it is as a blend of herbal botanical that are known to aid in relieving stress. These herbal botanical can also soothe aching muscles and joints, stimulate circulation and have been known to help chase away a cold.
We've become a society of shower takers. So when someone mentions a bath, anxiety sets in for a lot of you because you immediately see taking a bath as taking up time. I've actually had people tell me, they don't have time to take a bath.
That statement should send up red flags. Not because they're saying they don't clean their body, but because they're saying they don't have time to slow their pace and take time for themselves. Ahhh , the beauty of a bath. It's the perfect opportunity to schedule a spa treatment for yourself. Just sitting in a tub of water should bring relaxation top of mind.
Bath Teas and Their Ingredients
Herbal Bath Teas
- They're not difficult to make. Depending on what you're using them for, it's as simple as putting the herbal blend into a sock, a muslin tea bag or a piece of an old t-shirt, tied with a string and you've got your tub tea. Make the string long enough so that it can hang under the water as it runs into your tub. You can also just toss the bag into the water as it's running and give it a swish as you're ready to step in.
You can enhance your bath teas by adding them to Himalayan Salts. They're known for their skin softening and soothing properties as well as relieving tension.
Companies like Chargrin Valley Soap and Salve Company have blends already made for you. They have a Sweet Dreams Stress Relief blend that contains: Organic Lavender; Organic Rose Petals; Organic Lemon Balm; Organic Passion Flower; Organic Chamomile; Organic Mugwort; Organic Hops Flowers; Organic Valerian Root.
Then there's their Soothe My Skin bath tea blend. It contains: Organic Calendula, Organic Lemon Balm, Organic Marsh Mallow Root; Organic Chickweed, Organic Elder Flowers, Organic Dandelion; Organic Steel Cut Oats; Pink Himalayan Salt.
Skin irritation can cause stress just as your job or a family illness might do. So what better way to address it than with an herbal bath tea that will allow you to relax for 10 - 15 minutes in a tub of soothing warm water.
Don't make it complicated, take a bath! That 15 minutes could make all the difference in the world to your mental state.
Life Never Smelled So Sweet!
Juliette's Website
Nyraju Skin Care


Related Articles
Editor's Picks Articles
Top Ten Articles
Previous Features
Site Map





Content copyright © 2022 by Juliette Samuel. All rights reserved.
This content was written by Juliette Samuel. If you wish to use this content in any manner, you need written permission. Contact Juliette Samuel for details.