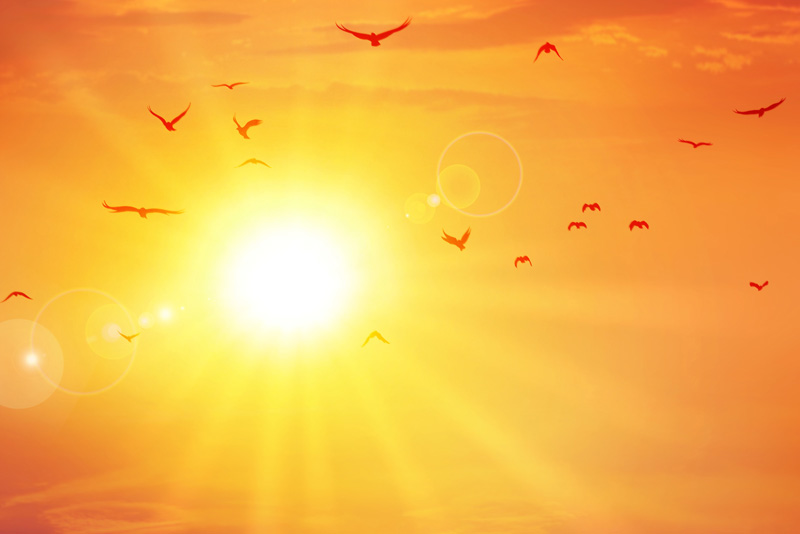 Unashamed Worship
Luke chapter 7 tells of a sinful woman who bravely entered a forbidden space. Jesus was having dinner with Pharisees. She entered the room, where others judged her. Standing behind Jesus, her tears wet his feet. She wiped them with her hair, eliciting more disdain. (Women would never take down their hair in public.) She poured expensive perfume on Jesus' feet.
The woman is said to have lived a sinful life. She must have heard Jesus teach, and was brought to repentance.
Tears of repentance. Tears of gratitude. Giving what she had of value. Unashamed worship. This woman understood how much she had been forgiven. She left her old life behind and looked forward to peace with God. No longer trapped by sin and guilt, she experienced the freedom of life focused on Jesus.
Mary of Magdela
Jesus traveled from town to town, with his twelve disciples and some women. Luke 8:2 describes the women as being cured of evil spirits and diseases. Mary of Magdela (Mary Magdalene) is singled out as being freed of seven demons. There may have been literally seven demons, or since the number seven is often used as the number of completion, she may have been totally controlled by evil. Either way, Mary of Magdela had been forgiven much, and released, producing deep love and gratitude. Her life changed, she followed her Savior.
The gospels tell of Mary with other women, at the cross, watching from a distance. When Jesus body was removed, Mary followed and saw where he was buried. Early on the first day of the week, she rose before daylight and went to the tomb to find the stone rolled away. Fearing someone had taken her Lord¡¦s body, she ran to tell Peter and John. They came to the tomb. John believed, Peter was puzzled, but they both went home. Mary remained, crying.
While there, she saw two angels inside the tomb. They asked who she was looking for. She turned and saw a man. Thinking he was the gardener, she asked where her Lord had been taken. At the utterance of her name, Mary recognized the resurrected Jesus. He gave her the mission and the privilege of spreading the news.
Two sinful women.
These tales aren¡¦t concerned with naming the sins committed. Those sins were forgiven and wiped away. The stories are concerned new life created in Jesus Christ. The women left behind old habits and moved forward in victorious worship.
- ? -
Are you grateful for the forgiveness Jesus offers? In what ways do you show love and gratitude for the new life you've received?
You Should Also Read:
The Story of Rahab or How to Change a Life
Mary Magdalene
Forgiveness - Precious in His Sight


Related Articles
Editor's Picks Articles
Top Ten Articles
Previous Features
Site Map



Follow @LynneChapman
Tweet





Content copyright © 2022 by Lynne Chapman. All rights reserved.
This content was written by Lynne Chapman. If you wish to use this content in any manner, you need written permission. Contact Lynne Chapman for details.