Handmade Gifts to Celebrate Mom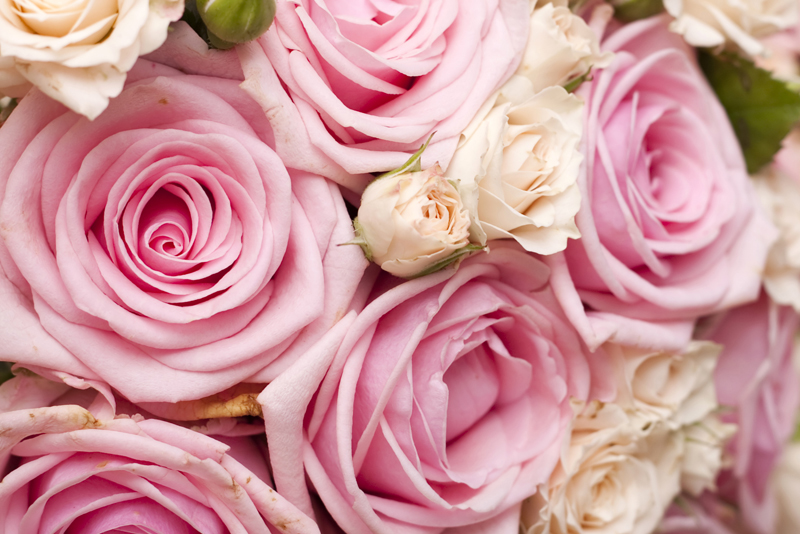 It's not easy trying to come up with ideas for Mother's Day gifts. After all most moms seem to have a lot of the things they need, at least it seems that way. And since I'm one of those people that thinks Mother's Day should be celebrated everyday, I like it when my children surprise me with a spa package ... just because.
I've actually taught them that it's a good idea to give a spa package at least 4 times a year. They can tie it into what ever holiday they see fit or not, just make it happen. In between those spa visits, I'm always creating my own spa retreats at home. They're great for those times when I'm working through the launch of a new product or winding down from days spent at a trade show.
Since I'm a bath person, I like the idea of experimenting with bath salts, body butters and soothing body oils. It's the perfect opportunity to test some of the products I've been toying with when working on new ideas and scents.
So many of your are turning to body products that are not only natural and organic, but you want them to be vegan as well. In this article I'll be sharing a couple of recipes from The Compassionate Chick's Guide to DIY Beauty. They're vegan, gluten-free and cruelty free … only tested on humans.
Guess what? They make great Mother's Day gifts. Make them for yourself or your mom.
Here's one the author refers to as the
Easy-Peasy Two Ingredient Body Butter
.
1 cup of cocoa butter (grated if yours comes in chunks. If you're using chips, I just measure a cup of chips and allow them to slowly melt over low heat.)
1 cup of coconut oil
How to: Place cocoa butter in a medium metal or heat proof glass bowl. Pour enough water into a medium saucepan to come about 1 1/2 inches from the side and bring to a simmer. Place down on saucepan, making sure the bottom doesn't touch the water. So the bowl has to be large enough to be able to site inside the sauce pan without touching the bottom.
Stir the coconut oil until melted ( coconut oil will solidify in cooler temperatures). Remove your bowl from the heat. Refrigerate for 30 minutes until slightly firmer yet still beatable.
Using your hand mixer or blender, beat at a high speed for 10 minutes or until fluffy. Beat in your favorite essential oil or blend and spoon into your jar.
You can store at room temperature for up to 6 months providing the room is not too hot. If you don't use air conditioning in summer store in your refrigerator. The same rule applies in winter, excessive heat from your heating system might melt body butter. It shouldn't, but it might..
Here's another one for you. We all like to smell good, so here's an easy perfume recipe for you.
Take Me Away Essential Oil Perfume
2 tablespoons of jojoba, grapeseed or sweet almond oil
60 to 75 drops of essential oil(s) of your choice.
Add your essential oils or blend to an amber colored bottle. I like to use the ones with the spray tops. Then pour jojoba oil or carrier oil of choice, into the bottle. Shake to combine the oils. (I like to allow my oils to get acquainted with each other for at least 2 weeks before using. The longer the oils sit the better the aroma of the blend will become.
Here's the author's blend of what she calls Cupcake in a Bottle:
35 drops of vanilla absolute or pure vanilla extract
20 drops of cocoa essential oil ( fewer drops if you use cocoa absolute
5 drops of Ylang Ylang
As with any blend, allow your nose to guide you with your blend. Also, take into consideration, the longer your scent sits, the stronger it will become.
These two recipes should get you started in testing your hand at making great scented gifts, whether for you or your mother. Have fun with the process and share the love.
That's it for this week!
Life Never Smelled So Sweet
Juliette's Website
Nyraju Skin Care


Related Articles
Editor's Picks Articles
Top Ten Articles
Previous Features
Site Map





Content copyright © 2022 by Juliette Samuel. All rights reserved.
This content was written by Juliette Samuel. If you wish to use this content in any manner, you need written permission. Contact Juliette Samuel for details.