Aromatherapy - On the Rise Again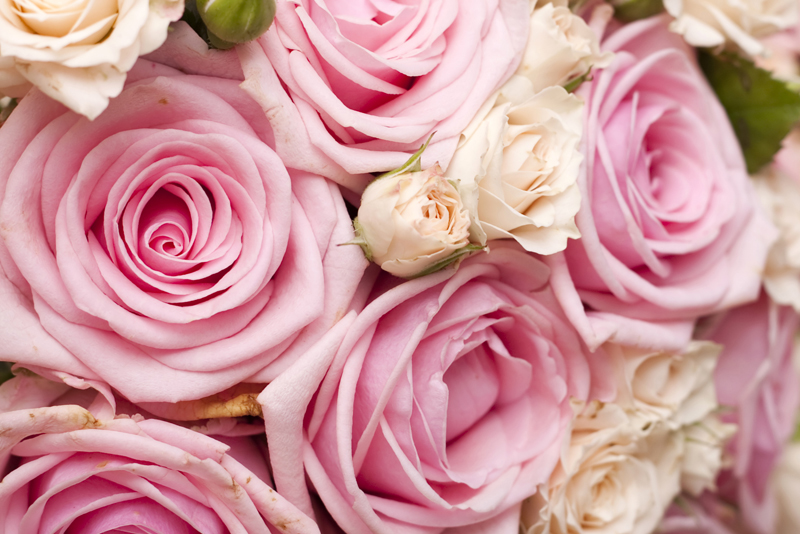 With the likes of Dr. Axe, Dr. Z and Dr. Oz all talking about essential oils, it's know wonder that aromatherapy has had a resurgence in popularity. And who doesn't like the smell of a beautiful aroma moving about in the air you're breathing. One of my colleagues and former instructors, Diane Dettering, taught me that Aromatherapy literally means Fragrance Therapy. She'd say:
"you're using your sense of smell in a therapeutic manner to help restore balance in your body."
We often read about aromatherapy and essential oils as though they are two different things. There is no aromatherapy without essential oils. The essential oils create the aromas that provide the balance and help restore your body.
The thing about aromatherapy is that it not only uses essential oils to help you work your magic, it also uses the herbal compounds that the oils are extracted from. Every oil comes from some kind of plant or part there of.
How is Aromatherapy being used in today's society?
The Air We Breathe
- With the use of diffusers and scented candles, these are just two of the ways we're experiencing aromatherapy. Diffuser's offer a way of enjoying the aroma of essential oils and depending on the combination you buy or put together, the air around you will become filled with the intoxicating scent of the blend you've chosen.
Whether it's uplifting and has you jumping for joy or calming with the thoughts of relaxing for hours at a time, you're experiencing the full on effect of aromatherapy .
Perfume, Body Butters and Massage Oils
- Wearing perfumes is as close as you can get to experiencing the aromatic beauty of essential oils as fragrance therapy. Natural perfumery takes the choice of oil into consideration when blending for individuals. Disguised as a perfume, your oil blend could be helping you enhance your mood with scents of lemon, tangerine, mandarin and vanilla.
To slather a body butter all over your skin or experience the feel of hands gliding all over your body relieving you of tired and sore muscles is a treatment worth having. Body treatments and personal care items are the perfect ways to experience the benefits of aromatherapy.
Health Alternative
- You'd be surprised at how many traditional physicians and health care practitioners are combining their knowledge in order to offer better health care alternatives to people for wellness. Reflexology done with essential oils is known to offer the recipient an alternative healing modality for the entire body.
The key to using essential oils is to understand that a drop or two can enhance your entire being. And while some oils are on the pricey side, most are affordable and can be purchased for at home use. This does not replace your yearly or semiannual visit to your primary physician. However, it can act as a way to ward off fatigue and insomnia just by learning how to use aromatherapy for health purposes.
That's it for this week. As always ...
Life Never Smelled So Sweet
Juliette's Website
Nyraju Skin Care


Related Articles
Editor's Picks Articles
Top Ten Articles
Previous Features
Site Map





Content copyright © 2022 by Juliette Samuel. All rights reserved.
This content was written by Juliette Samuel. If you wish to use this content in any manner, you need written permission. Contact Juliette Samuel for details.