Oils and Herbs to Rid Insomnia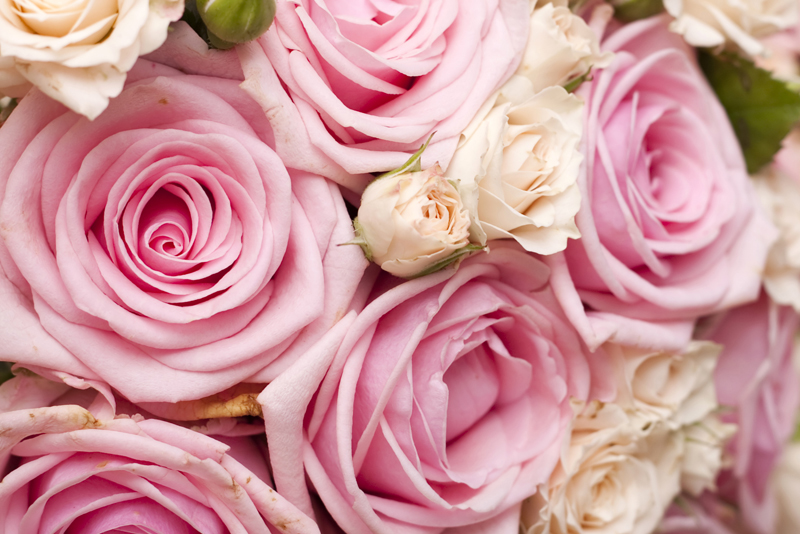 Having trouble sleeping? Restlessness at night? Difficulty staying asleep? These could all be signs of insomnia. What exactly is insomnia? Insomnia has been defined as the inability to fall asleep or stay asleep for any length of time.
There are many reasons why a person suffers from insomnia, however the leading reason is stress. Stress can lead to depression and anxiety. The results of which can lead to feeling tired and cause you suffer from foggy brain.
Rather than gobble up a slew of pills, you could take a natural approach to ending your restless nights. You can actually use essential oils that will help you create a peaceful and wonderfully smelling environment .
Herbs and essential oils have long been favored to help end night after sleepless night of no rest.
Here are a few herbs to consider when challenged with insomnia.
Chamomile
- A hot cup of chamomile tea will have you counting sheep in no time. Chamomile is known as a mild tranquilizer and sleep inducer.
Lavender
- known for settling frazzled nerves, the aromatic elegance of lavender essential oil is known to help reduce difficulty in falling asleep. You can add it to bath salts for a relaxing night bath or use it in a spray to mist your room, pillow case or sheets.
Valerian
- Promotes relaxation of your nervous system through GABA neurotransmission. GABA is made in brain cells from glutamate, and functions as an inhibitory. Valerian encourages healthy sleeping patters, allowing you to wake up feeling refreshed. Some people also use valerian root for mild tremors, epilepsy and chronic fatigue syndrome.
Ashwagandha
- I was in our local health food store and saw a woman shelving Ashwagandha into a plastic bag and labeling it. I politely asked what she'd be using the powder for. She proceeded to tell me that she used it to relieve stress. Jokingly, she said, "I must look as though I'm up to my knees in stress?" My response to her was: "Does it work for you?" She told me the story of her work environment ... the people... her boss and the fact that she could not immediately leave her job due to financial circumstances. She stated that she has resume's out and had friends an family looking out as well. She spoke very highly of how much it relaxed her. It was at one of my stressful times in life, so I bought some as well. It's amazing how relaxed I felt and how nothing seemed to phase me.
To this day, I still add a teaspoon in 8 ounces of water and feel wonderful all day long. While treating your body, ashwagandha adapts to it. It allows you to calm your nerves decrease stress, anxiety and depression.
Nutmeg
- Once you're asleep you can stay asleep with nutmeg in your space.
Now keep in mind, this is a small sampling of a list of oils, herbs and spices that will help you feel relaxed and relieve insomnia. Try them some times, you might actually like one or two of them.
That's it for this week. As always ...
Life Never Smelled So Sweet!
Juliette's Website
Nyraju Skin Care


Related Articles
Editor's Picks Articles
Top Ten Articles
Previous Features
Site Map





Content copyright © 2022 by Juliette Samuel. All rights reserved.
This content was written by Juliette Samuel. If you wish to use this content in any manner, you need written permission. Contact Juliette Samuel for details.