A Million Nows of Christian Life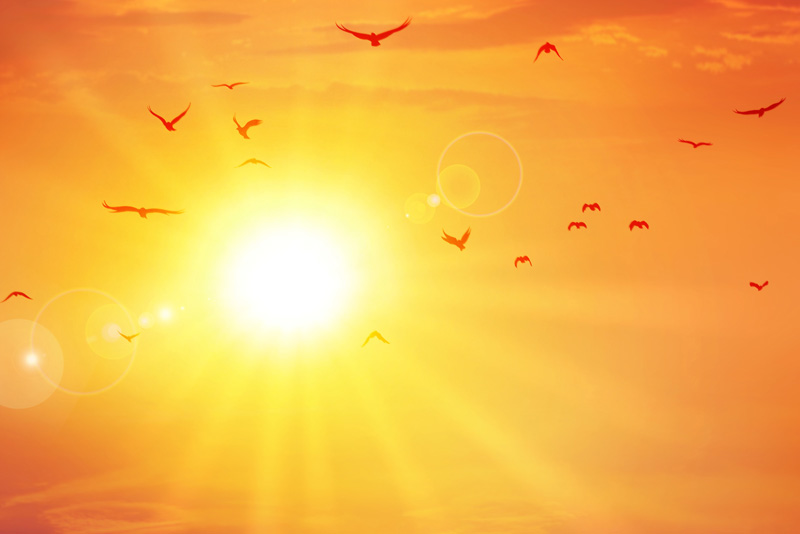 Centuries ago, the Psalmist sang, "I have chosen the way of faithfulness; I set your rules before me." Psalm 119.30 ESV What have I chosen, today?
Do you remember your favorite children's stories? Mine always included a happy ending. The prince and princess got married, "And they lived happily ever after."
Those of us who've been married know such bliss is a fairy tale. The "happy ever after" doesn't happen automatically. Marriage requires a life full of choices. It includes daily understanding, repeated forgiveness. It requires making the choice to love our spouse each day, and each moment. In our human state, selflessness is not a natural inclination.
We choose to settle for less than love, to preserve our own rights. Sometimes a spouse who has promised to love and cherish, makes the choice to break the marriage covenant.
In a marriage
, in each discussion or every argument, we choose our response. As we build the "ever after," we are asked to deal with a million nows.
Our Christian walk
is similar. After we make the choice to accept Jesus as Lord, we choose how to follow.
Reflecting the Savior is a daily choice for every believer. This world invites the Christian to indulge in ways that are far from Christ-like. Behavior the world calls innocent, or understandable, often conflicts with biblical teaching.
Every discussion, every interaction, involves the choice of response. Do I speak truth in love? (Ephesians 4:14) Do I give vent to anger with words intended to sting?
Will I assert my rights, or gracefully allow another person to be right?
Fortunately for us, our Lord made the choice to love us eternally. When Jesus promised eternal life, he meant it. He doesn't change his mind.
He is faithful to forgive, every time we forget to make the choice to follow, every time we choose to wander off down our own path.
Thankfully, every 'now' moment is a chance to redirect our path and to follow Jesus.
When he promised to never leave or forsake us, he meant it. He is with us always, to the end of the age. (Matthew 28:20)
Our Lord is good. His mercy and love lasts forever. He never breaks a vow. (Psalm 100:5)
"Praise the LORD! Oh give thanks to the LORD, for he is good, for his steadfast love endures forever!" Psalm 106:1 ESV
What am I doing now?

What am I doing, this moment, to prove I love the person I'm married to?

How have I been merciful this week?

Are there situations I could have handled with more grace?

Have the choices I've made today brought glory to the One who saved me?
You Should Also Read:
Redeemed Years
Everyday Christian
Expectations


Related Articles
Editor's Picks Articles
Top Ten Articles
Previous Features
Site Map



Follow @LynneChapman
Tweet





Content copyright © 2022 by Lynne Chapman. All rights reserved.
This content was written by Lynne Chapman. If you wish to use this content in any manner, you need written permission. Contact Lynne Chapman for details.