The Scented Beauty of Milk Baths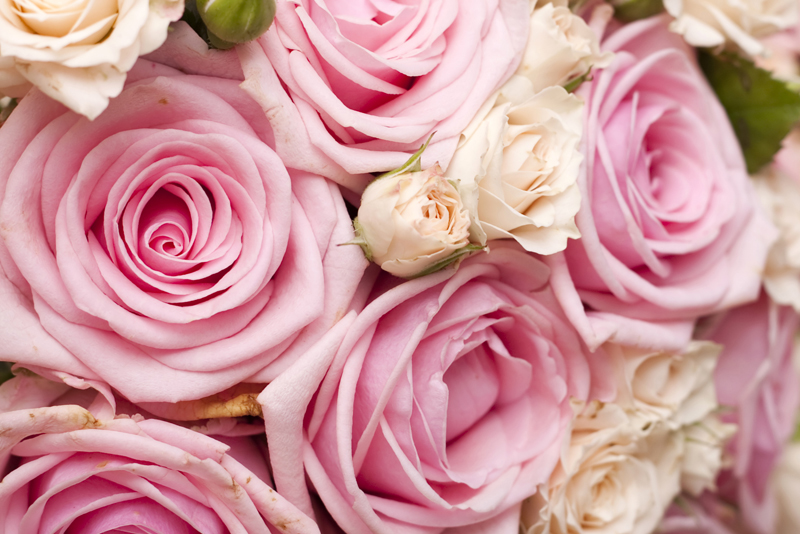 Who doesn't like the opportunity to relax in a tub of warm to hot water and soak all your troubles away? To immerse yourself in a tub of herbal blends and sea salts is calming to the mind. It allows you to relieve the stress of the day and possibly years as you sink into coziness and warmth of the water.
I'm sure you're familiar with the bath that Cleopatra used to soften her skin for the arrival of Mark Anthony. Just in case you're not, it was a milk bath.
A Simple Scented Milk Bath
Ingredients:>/i>
• 2 cups whole powdered milk.
• 1/2 cup cornstarch (soothes and relieves dry, itchy skin)
• 1/2 cup baking soda (skin softener)
• Essential oil (I put in about 10 drops of lavender or rose)
Directions:
Remove the cap and add the essential oil . Re-cap the jar and shake to combine.
Let sit for 24 hours before using, to let the ingredients and the essential oil completely combine. Store in a cool, dark place.
To use, pour 1 to 2 cups of your milk bath under hot running water.  Lie back and relax!
Goat's milk and cow's milk have higher amounts of fat which provides more conditioning, but you can also use rice, soy or coconut milk (great alternatives for vegans.)
Also, lactose intolerant folks don't have to worry about bathing in milk. The milk isn't being drunk, so there won't be any digestion problems.
Another recipe alternative would be:
1 1/2 cups of powdered milk
1 cup Epsom salt
3/4 Dead Sea Salt
1/4 cup pink Himalayan salt
1/4 cup lavender buds
1/4 cup rose petals
2 tablespoon dried rosemary
8-10 drops rosemary essential oil
8-10 drops of lavender essential oil
Jar w/lid
Glass bowl w/corks small
Blend all ingredients into a larger jar and shake until everything is combined. Then funnel it into a jar. If you have an herbal garden outside your window or door, you've got the makings of the perfect natural bath ingredients at your fingertips.
That's it for this week. As always ...
Dedicated To Your Beauty
Juliette's Website
Nyraju Skin Care


Related Articles
Editor's Picks Articles
Top Ten Articles
Previous Features
Site Map





Content copyright © 2022 by Juliette Samuel. All rights reserved.
This content was written by Juliette Samuel. If you wish to use this content in any manner, you need written permission. Contact Juliette Samuel for details.