Body Scrubs to Transition Your Summer Skin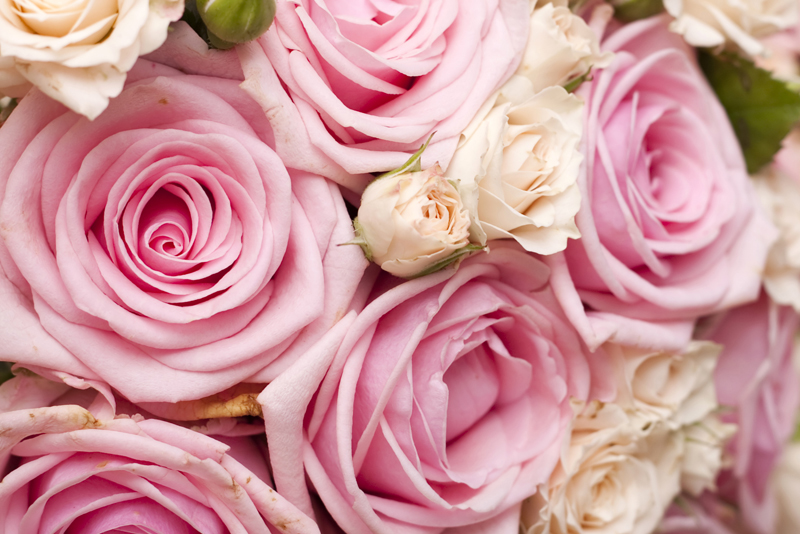 It's a lovely feeling to embrace soft and smooth skin, especially after it's been exposed to the heat of the sun during the summer months. Whether it's from driving in your car or spending time basking in the sun on the beach, your skin will need some tender loving care.
One of the best ways to care for your skin is to give yourself or have a body scrub done every 10 days. The treatment given in a body scrub will remove dead skin cells that cause your skin to look dull, ashy and gray. You will then see your skin emerge as soft, supple and smooth feeling soft as a baby's bottom.
Since a lot of you are do-it-yourselfers, here's a recipe for you to try your hand at in making a
Lavender Mist Body Scrub.
It's a bit different from your typical scrubs in that Himalayan salt was used instead of traditional epsom salt. This recipe was developed by Adrienne Leonard. You can learn more from her at her blog, thefreespirited.co.
Himalayan salt - enough to fill your containers
1 tablespoon lavender flowers
1/2 - 1 tablespoon apricot oil
3 tablespoons Vitamin C powder
3 sprigs spearmint: dried/fresh
used candle tin or small jar
Should you choose to use used candle tins, boil a small amount of water and pour it in the tin, let the wax melt and wipe out the wax with paper towel. Do this until all the wax is gone. Wash with soap and water, dry again making sure all water is removed from the tin.
Mix all ingredients in a bowl. You can store your scrub in containers for up to 2 months.
Vitamin C
helps rebuild collagen, making your skin more resilient and younger looking. It's also a great antioxidant.
Apricot oil
helps bring moisture since to the scrub since salt soaks are detoxifying and need a bit of oil to balance out your skin.
Lavender
is well regarded for it's skin healing properties.
This is a wonderful skin soothing salt scrub for soaking. Your skin can emerge from the summer heat well taken care of if you choose to take your soaks. Have fun giving it a try, your skin will thank you for it.
That's it for this week!
Life Never Smelled So Sweet!
Juliette's Website
Nyraju Skin Care


Related Articles
Editor's Picks Articles
Top Ten Articles
Previous Features
Site Map





Content copyright © 2022 by Juliette Samuel. All rights reserved.
This content was written by Juliette Samuel. If you wish to use this content in any manner, you need written permission. Contact Juliette Samuel for details.