Aromatherapy and Essential Oils Make Great Blends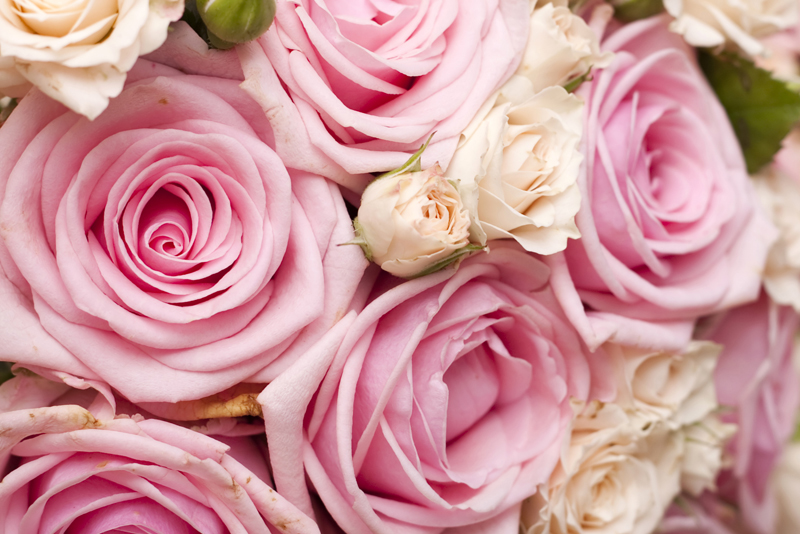 In a world of chaos and stress, the beauty of essential oils are being used in every aspect of natural living from altering our moods to scenting our bodies. When we take a closer look at the true meaning of aromatherapy, which is actually fragrance therapy, we're restoring the balance of our bodies with the use of smell in a therapeutic manner.
Each oil has its own unique healing properties as well as fragrance. When used in combination, these oils work by absorption of minute quantities of the oils as they penetrate your skin, hair and by way of inhalation. There are several ways to use these oils, massage, inhalation, bathing room sprays and perfumes. However the quickest way to get essential oils into your body is by way of your hands or feet.
What are Essential oils?
They're aromatic volatile liquids that are extracted from a botanical source. They're mad up of tiny organic molecules that give the oils its therapeutic and unique qualities as well as their aroma.
Essential oils are absorbed int your body differently when used in moisturizers, creams and other oils. They're 100 times more powerful than the whole plant. They must be diluted when used on your skin and hair.
Did you know that essential oils work on the spiritual and emotional level as well as the physical body? So when you're working with the three main categories used in aromatherapy treatments - top notes, middle notes and base notes - as well as perfumery, consideration should be given to at least one of each note. To stimulate and enliven 2 or 3 top notes, one middle note and one base note.
Top notes are fresh, light in quality and evaporates in 3 - 24 hours. Middle notes form the heart of any fragrance or treatment and can last up to 3 days. Oils with middle notes generally affect the overall health of the body. They assist in balancing the major systems such as the digestive, cardio-vascular and the lymphatic systems.
The base notes are rich, heavy and evaporate very slowly. They can actually last up to 1 week. In aromatherapy, base not oils would be good for treating conditions that deal with nervousness and flighty feelings.
All essential oils should have a carrier. The carrier oils will determine the results of the oil. Some carriers are shea butter, creams, water and nut oils. Carrier oils also enhance the blend that's created. Because essential oils are taking their rightful place in the alternative healing space, it's a good idea to take a class. Whether you're starting fresh or brushing up on long forgotten knowledge, learning the basics of aromatherapy will be worth the investment.
That's it for this week.
Life Never Smelled So Sweet!
Juliette's Website
Nyraju Skin Care


Related Articles
Editor's Picks Articles
Top Ten Articles
Previous Features
Site Map





Content copyright © 2022 by Juliette Samuel. All rights reserved.
This content was written by Juliette Samuel. If you wish to use this content in any manner, you need written permission. Contact Juliette Samuel for details.