Your Signature Scent, Do you Have One?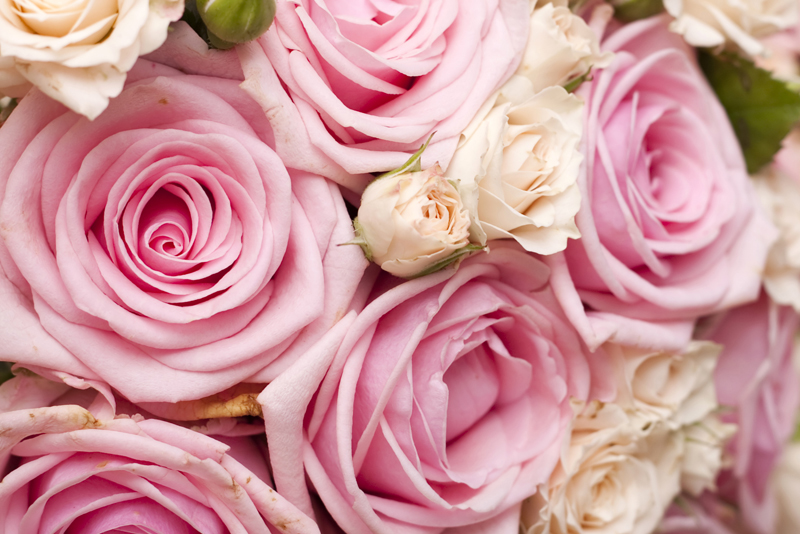 What scent makes you feel like you could topple the world, or have the most intimate and sensual dinner with your significant other? Do you have a favorite blend of essential oils that alter your state/mood and send you on an aromatic journey?
What blend of essential oils, when placed on your skin, will have an essence rising from your body smelling like no other? That would be your Signature Scent. It's a given that most perfumes of the same name and blend will smell differently on those who wear them.
In your twenties and thirties, you wanted to wear the blend that made you smell fresh, yet not so youthful . So your choices might have included favorites like orange, tangerine or grapefruit, a light and airy feeling, with the balance and grounding of lavender of sandalwood.
As some of you matured, your choices became more exotic and grounding. Jasmine, patchouli, vetiver, myrrh, frankincense, Melissa, blue cypress and yes, sandalwood entered your realm.
The thing about signature or statement scents, is that everything will depend on your body chemistry and how a given scent smells on you. That's the beauty of such a blend. No one else can ever wear it the way you do. Notice I didn't say no one else can ever wear the same oils. That's because, while there are many combinations to choose from, they all come from blending essential oils.
Essential oils will give you the pure essence of a signature scent. An unadulterated pure essential oil blend of a natural perfume. Essential oils provide you with the pure oil and will allow you to experience the true essence of a given oil, whether used as a single note perfume or a combination of oils for a more complicated blend.
On the other side of the spectrum are synthetic perfume blends. As a matter of fact, unless you're paying thousands of dollars for a signature/statement blend, everything you purchase over the counter is a synthetic blend. It's possible to find an artisan perfumer just starting out to create a blend for a few hundred dollars. However, one of these synthetic blends can actually become your statement scent. Once you apply it to your skin, the aroma that's given will help you determine whether or not you will love it or hate it, enough to bring it into your scent wardrobe on a daily basis.
The thing about signature scents or statement scents as they are often referred to as of this writing, become your personal preference. Not only does the aroma give you a unique essence, it makes you feel confident when you wear it.
So the next time you're out shopping for a perfume blend, take your time. Never rush this process, it could take you months, even years to say yes to a blend. Allow the scent to talk to you. When you turn the corner and the smell in the air draws you into its direction as if you're hypnotized, you're being called into a conversation with that blend of oils. The only way to know if it works is to smell and wear it on your skin, not a blotch of paper.
That's it for this week . As always …
Life Never Smelled So Sweet!
Juliette's Website
Nyraju Skin Care


Related Articles
Editor's Picks Articles
Top Ten Articles
Previous Features
Site Map





Content copyright © 2023 by Juliette Samuel. All rights reserved.
This content was written by Juliette Samuel. If you wish to use this content in any manner, you need written permission. Contact Juliette Samuel for details.