Frankincense - Calm, Relaxing and Restorative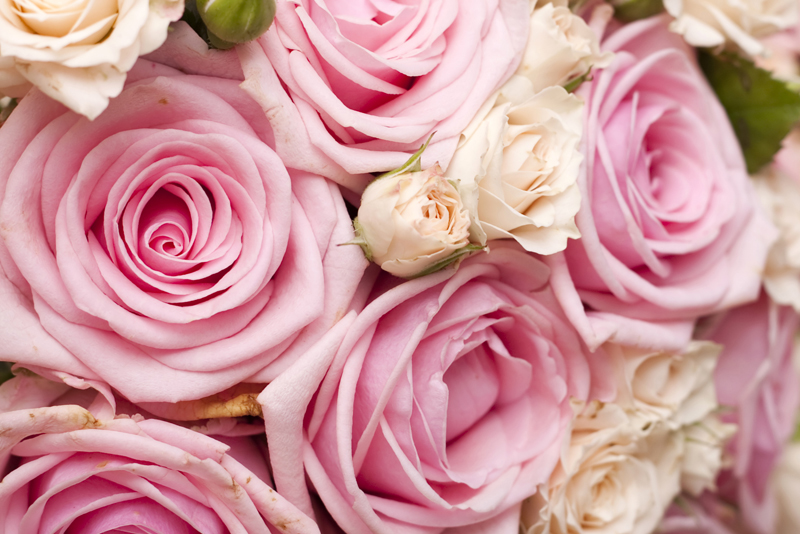 While good content is meant to be timeless, I feel it's only fair to mention the time in which this article is written. It's two days after the Solar eclipse of 2017. The first time the United States of America has witnessed such an event in 99 years.
What does frankincense essential oil have to do with with a solar eclipse? It was the first oil to come into my mental space and it's always tied to mediation and spiritual essence. It's a very calming oil, deeply relaxing and restorative. For a lot of people, the eclipse seems to have brought a sense of spirituality into their world. Whether it's in the form of an essential oil or an incense, one of its benefits is to bring tranquility into your space.
When you view video's and listen to people talk about the event, they're crying and expressing emotions of joy and love. In the mist of turmoil, people are talking peace, vibration and energy. During the Hippie era, late 60's early - 70's, they also talked about peace. Yet today's conversations are more along the line of a spiritual tranquility, not one induced by cannabis. Some would argue about cannabis and its role in spiritual tranquility, LOL. You get the point, at least I hope so.
The use of frankincense is said to bring on a spiritual tranquility for a lot of people. They don't smudge the Catholic churches with it for nothing. The priest understand its use in energy work and the affect it has on the believers. It's been used for prayers, rituals and meditation for thousands of years.
Frankincense - Not Just for Spiritual Work
Frankincense is distilled from the resin of the tree. This is frankincense way of helping you to draw on your inner strength and stay healthy. Trees are often associated with inner strength.
Frankincense is also one of the best skin healing oils in the world of essential oils. It's in great company with lavender and helichrysum when it comes to skin care. It calms inflammation and is known to have antioxidant and skin healing properties.
When you use frankincense in a meditation body oil, it can help center your mind and nourish your skin at the same time.
For your respiratory system, frankincense helps reduce congestion, mucus, inflammation and is known to ease pain. Frankincense offers a kind of healing that begins from within. How so? It's been known to affect your heart and mind as well as your body.
While frankincense is not just for spiritual work, it has shown up right after what some are calling a very spiritual event. If you're in need of an oil to help calm your mind and help you go into a tranquil state, give frankincense a try. You just might like the journey.
That's it for this week.
Juliette's Website
Nyraju Skin Care


Related Articles
Editor's Picks Articles
Top Ten Articles
Previous Features
Site Map





Content copyright © 2022 by Juliette Samuel. All rights reserved.
This content was written by Juliette Samuel. If you wish to use this content in any manner, you need written permission. Contact Juliette Samuel for details.