The Benefits of a Sugar Scrub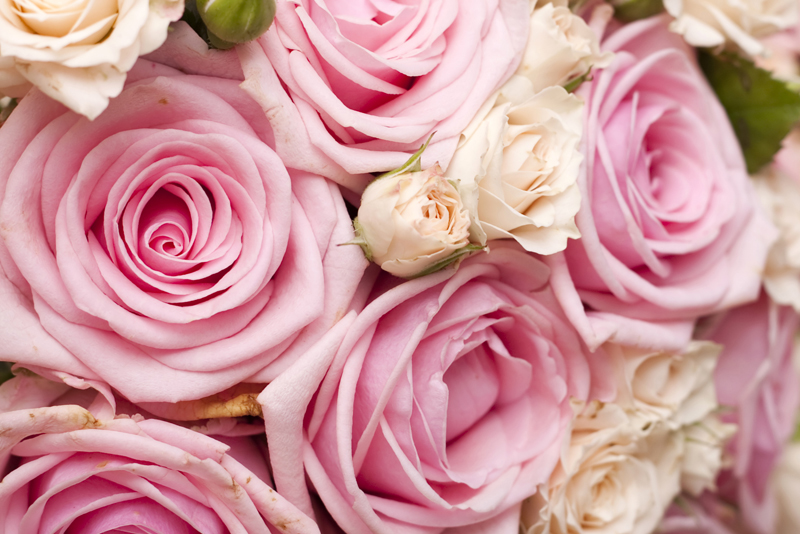 I'll be you didn't think you'd ever see the day that sugar would be considered good for you. I guess that all depends on how its used. Even though your skin is the largest organ of your body and absorbs eveything that's put on it, when used in a body scrub, sugar can be quite beneficial.
Body scrubs are the most natural way to soften and exfoliate your skin. The fine texture of sugar gently exfoliates your skin without clogging your pores and leaving harmful residue. Sugar actually has moisturizing properties that keep your skin from drying out. You can even use it on children.
Why Use Sugar In Your Scrub?
Dullness in your skin can occur when it's exposed to pollution, dirt, stress, dead skin cell build up and sun rays. Sugar scrubs are gentle enough to act as an abrasion tool and even out your skin tone. It also enhances blood circulation. Homemade sugar scrubs have been known to prevent acne, whiteheads, blackheads, breakouts and other types of skin blemishes. While all of this will depend on the individual, excess oil and dirt as well as dead skin cells clog your pores.
When used in a foot scrub, sugar can help reduce calloused and cracked heels. It's also been known to whiten dark knees and elbows. Sugar has glycolic acid, this helps in rejuvenating and keeping your skin looking young. Sugar also has alpha hydroxy acids, and when found in fruits and milk sugars will act as an anti aging ingredients helping with the renewal of your skin thereby, helping it look younger and healthier.
Here's a recipe for you to try: Lavender and Chamomile Sugar Scrub
Ingredients
4 tablespoons of sugar
1 table spoon of apricot oil
A bowl
A container for storing
2 teaspoons of glycerin
10 drops of lavender essential oil
5 drops of chamomile essential oil
dried lavender/chamomile flowers
Directions:
Add sugar and apricot oil to a bowl and stir. More oil may be needed depending on the sugar you use. Add oil as needed to make the sugar wet but not overly saturated. In a separate container mix the glycerin and essential oils together and then combine them with the sugar mixture.
Stir well, add a few drops more of the essential oils or apricot oil until you get the consistency and scent you prefer. Add dried lavender and/or chamomile flowers for decoration. This is a really simple recipe. You can thank Isabella Duvall founder of the Better Shea Butter.
That's it for this week.
Life Never Smelled So Sweet!
Juliette's Website
Nyraju Skin Care


Related Articles
Editor's Picks Articles
Top Ten Articles
Previous Features
Site Map





Content copyright © 2022 by Juliette Samuel. All rights reserved.
This content was written by Juliette Samuel. If you wish to use this content in any manner, you need written permission. Contact Juliette Samuel for details.