Aromatherapy to Transition into The New Season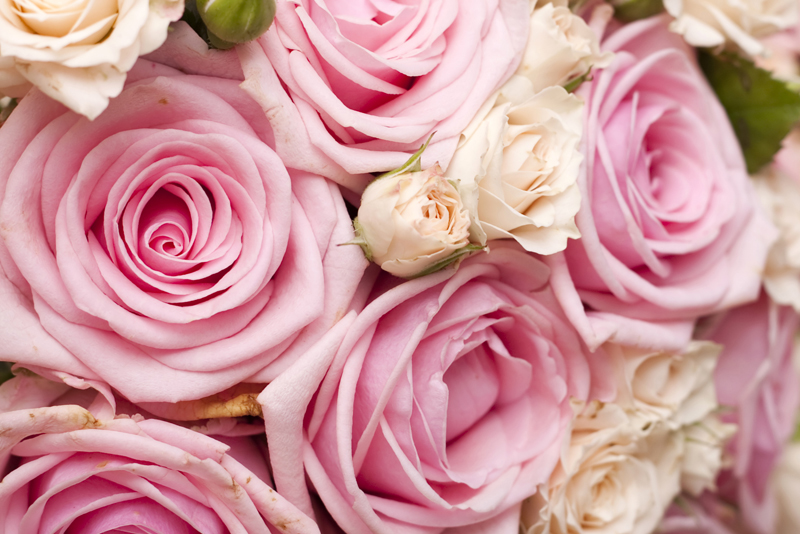 Okay, it's official! Summer is gone, for most of you anyway. Some of you actually had the entire summer off from work. You lucky devils, so to speak. Now that it's time to get back to work, get the children off to school, the mind and body seem to go into a more rapid pace. This can cause you some stressful moments. Aromatherapy and essential oils can be extremely useful in navigating a path of helping you feel more calm.
Here are a few ways for you to benefit from their use.
Take a Long Soak in the Tub
- There's nothing like an aromatic bath for relaxing your mind and body. Get yourself some sea salt, a large cup will do, add 2 drops of Frankincense and Lavender essential oils to ground your emotions and encourage calm breathing. You can enhance this potion by adding 2 drops of Bergamot to ease your nerves and uplift you. Blend well into your salt and add a scoop to a warm bath.
Diffuse Your Space
- Add a few drops of rosemary essential oil, four drops of lime essential oil and two drops of orange essential oil. This will help in stimulating your mind a revitalizing your energy levels.
Massage Your Tension Away
- When you're stressed and anxious, you have a tendency to carry that stress in your neck and shoulders. This can often lead to headaches, so to soothe it away, a therapeutic massage will work wonders. Schedule an appointment with your local massage therapist and have them knead and thump those kinks out of your shoulders and your neck.
It doesn't always take the hands of a professional masseuse. You can have your significant other give you a massage. One ounce of grapeseed oil, 8 drops of Lavender essential oil and 4 drops of Marjoram will work wonders as their hands glide across your skin. The experience of being touched by caring hands can often bring your body to a completely relaxed state. When I'm writing, my husband will come up behind me in the office and begin to massage my shoulders, neck and head. My body becomes like putty. I immediately stop typing and sit back to enjoy his gift of touch through massage.
Create Your Own Calming Oil
- You can blend 4 drops of Neroli and Bergamot essential oils respectively and two drops of benzoin into a 4 ounce bottle. Add 2 ounces of grapeseed oil and 2 ounces of jojoba oil to the essential oil blend. This will give you an oil blend that you can use when you're feeling stressed and need to calm yourself. You can keep it in your purse and zap it out when you need calming during a stressful moment or you can use it as a perfumed body oil for your shoulders and neck. No synthetic perfume necessary. This blend will act as a perfume blend and a relaxing body oil when you need it.
You'll eventually feel calm as you move into the new season. Take the suggestions above and see how they work for you. Carry a bottle of Lavender and Bergamot essential oil in your purse when you need tranquility and uplifting. Need to feel grounded? Add Frankincense and make this your traveling trio.
That's it for this week. Try these suggestions and tell us how they've helped you find calm and relaxation in your life.
Juliette's Website
Nyraju Skin Care


Related Articles
Editor's Picks Articles
Top Ten Articles
Previous Features
Site Map





Content copyright © 2022 by Juliette Samuel. All rights reserved.
This content was written by Juliette Samuel. If you wish to use this content in any manner, you need written permission. Contact Juliette Samuel for details.