Copyrighting Your Photography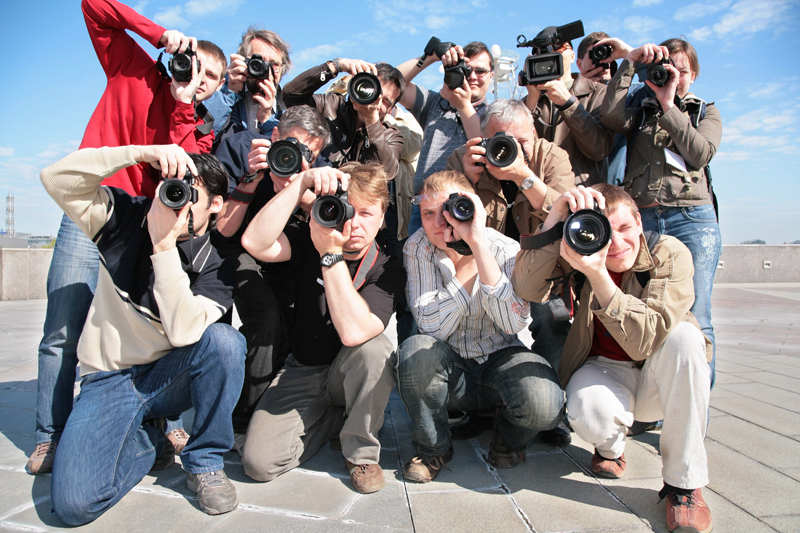 Many people believe you have to register artwork, photography and writing in order for it to be copyrighted. And many more people are under the impression that if something is on the Internet, it is there for everyone's use. Neither of these are true. Your work is actually copyrighted from the moment you create it. It is important for you to have a way to prove that your work is your own, and when it was produced. And everyone should be able to share their work with the world without worrying about it being stolen. Much as you lock your house up when you leave for vacation, it is important to take the proper precautions before posting your work on the internet.

So what are some measures that you can take to protect yourself?

Metadata

If you use digital photography, your photographs have information attached to them called metadata. Look through the software you use for this information. This will tell you when the picture was taken and what the settings of your photograph are. Most programs will let you set information such as copyright holder. If you set this information, it should automatically fill it in for all future photographs. Metadata is also handy when you want to remember what your shutter speed was, or if you used flash for a certain photo.

Watermarking

Most photo editing software has a watermark feature. This could be as simple as duplicating your photograph and typing @yourname and placing it across the front of your photo. Always save an original photo separate from your watermarked photo. Only place the watermarked copy on the internet. There are many people who spend a lot of time developing a special watermark that includes their logo and name. The type of watermark you use should match the kind of photograph you are posting. You want it to be see-through enough that it doesn't detract from the photo, but across enough of the photograph that it can't be cropped out.

Negatives

Film doesn't have the advantage of attaching your name to it. But negatives will prove that you took a photograph. You will need a way to organize these if you take a lot of photographs. Use a binder with pages that hold negatives and organize by date. You can add papers to these that track what you have used photographs for.

Claiming copyright isn't hard, or even overly time consuming. But it is important if you want to keep the credit for your work.



**********************************************************************
You Should Also Read:
Basic Camera Care
Where Is That Photo?
Developing Black & White Film


Related Articles
Editor's Picks Articles
Top Ten Articles
Previous Features
Site Map





Content copyright © 2019 by Janina Webb. All rights reserved.
This content was written by Janina Webb. If you wish to use this content in any manner, you need written permission. Contact Ewa Sapinska for details.