Give the Gift of Relaxation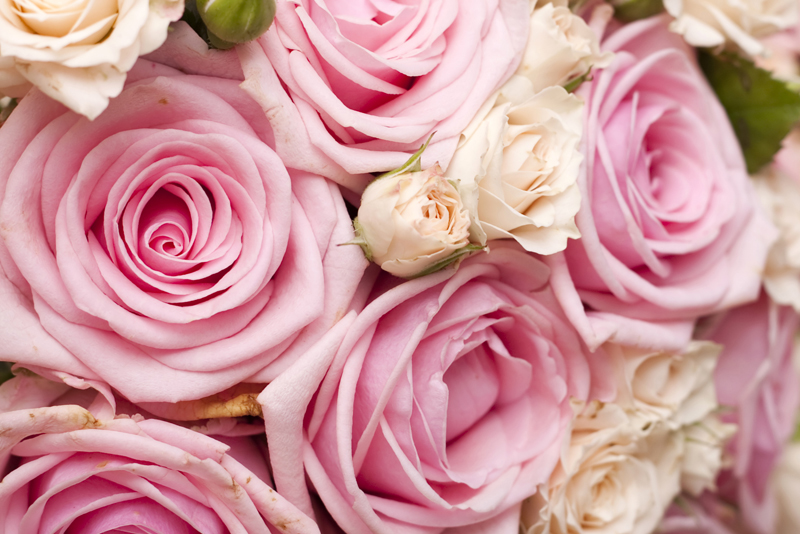 With the hustle and bustle of the season, you know it's time to start figuring out who's going to get what as a holiday gift. Let's face it, anything that will help calm the nerves, a glass of wine, a shot of bourbon, that "green plant" you've got growing among the herbs on your sun porch, will all work.
However, I'm talking about calming your nerves with ingredients you'll add to a warm relaxing bath.
I'll share a few recipes with you that you can make with items that most of you will have in your pantry or under your bathroom vanity. They're natural and can definitely work for you or as gifts to friends and family.
Bath Salts
are there for you when nothing else is. You've always got some Epsom salt or sea salt stored somewhere in your home waiting to be rediscovered and used in the bath. Spice it up a bit as I'll show you in this recipe.
1 cup Epsom salt
1/4 cup kosher or sea salt
1/4 cup baking soda
1 tablespoon dried pine needles or herbs such as rosemary, thyme, mint or lavender
Essential oils (optional)
Mix all the ingredients together and stir well. You can add a few drops of essential oil to enhance the scent. Store in a clean dry container. If you chosen to use fresh herbs use an old handkerchief or cheese cloth and create a container sack. This keeps the herbs from clogging your drain. Add to your bath as water is running. If you've chosen to just use essential oils, add to your bath once the water has stopped. Turn off the lights, light a candle or two and enjoy.
Bath Bombs
contain baking soda and citric acid and when added to water they explode into a sea of bubbles. You can get creative with scents, colors, even the shape of your balms. Here goes:
2 tablespoons of citric acid powder - (you can find this in your grocery store among baking supplies or wine making materials or at a craft store)
2 tablespoon cornstarch
1/4 cup baking soda
3 tablespoons light oil -almond, sesame, olive
3-6 drops essential oil of choice (optional)
2-3 drops of food coloring or natural color (natural)
Place all dry ingredients into a bowl and mix well. Add the oil to dry mix and blend until you have a soft dough. Add fragrance and color if you'd like. Shape the dough into small balls or in molds and allow to harden. This will take a few hours or possibly overnight. Store in a dry container. Add one, two or three to your bath and enjoy.
Herbal Milk Baths
have been popular for centuries. Soothing and gentle, milk baths can provide a particular type of relief for those challenged with dry or itch skin. They can actually provide moisture to your skin.
1 tablespoon dried rosemary
1 tablespoon dried thyme
1 tablespoon dried mint
1 tablespoon dried orange peel
2 teaspoons dried lemon peel
2 cups of dried powdered mild (you can also use cow, goat or soy milk)
Blend all ingredients in a large bowl and stir well. Transfer mixture to a clean container. Any type of jar with a tight lid will work. Pour 1-2 cups into your tub. It's a good idea to line your jar with cheesecloth and knot it at the top, so that when you pour your mixture into your tub, it will catch the herbs and not send them down your drain.
These three recipes will get you started on your way to enjoying the season in a relaxing mode. Join us in the Fragrance forum to share your results and your creative ideas. That's it for this week.
Juliette's Website
Nyraju Skin Care


Related Articles
Editor's Picks Articles
Top Ten Articles
Previous Features
Site Map





Content copyright © 2022 by Juliette Samuel. All rights reserved.
This content was written by Juliette Samuel. If you wish to use this content in any manner, you need written permission. Contact Juliette Samuel for details.