Memory Verse and Taking Stock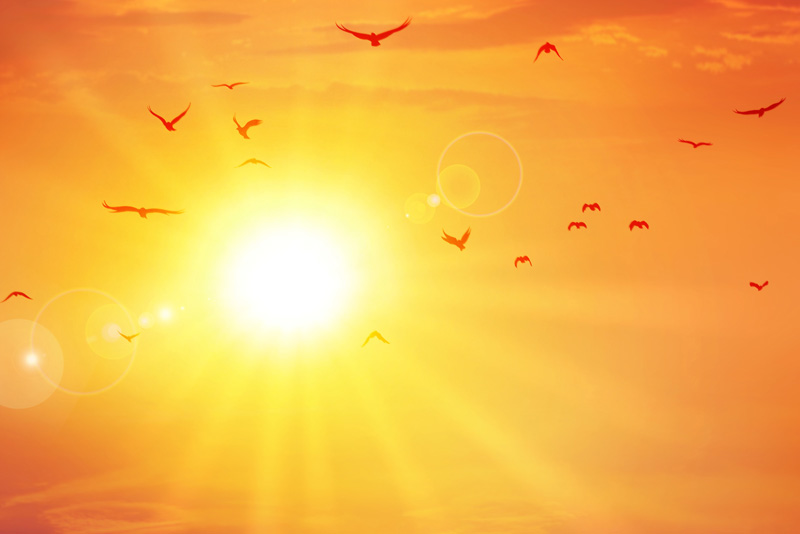 The end of another year is approaching and many of us are taking stock. It is tempting and natural to see the many difficulties of the year. But expanding that vision, I can see in every instance there was divine intervention. This is the time to remember and share with those around me that God has watched over and supported me every step I've taken.
There were rough times when I needed reminders. When I'm in the middle of another trial, a trip through the Bible reminds me of the many ways he sustains me. Every verse is a promise.
The psalmist wrote, when I was in great need, he saved me. (Psalm 116:6)


He has lifted me when I've fallen and has helped me stand when I was about to fall. (Psalm 118:13 and 145:14)


When I was wandering, he has straightened out my path. (Proverbs 3:6)


When I came to a crossroad and didn't know which way to turn, his gentle whisper showed me the way. (Isaiah 30.21)
My memory verse for the last month of the year is 1 Peter 3:12.
The eyes of the Lord are on the righteous
The Lord's
eyes
– A parent always attempts to keep track of their children. In a crowded room, they keep them close and their eyes follow as the child roams. How much more our Heavenly Father keeps his eyes on us. As Creator of the world, God sees and knows what's going on. He never loses track.
His eyes roam the whole earth to encourage those who are devoted to him. (2 Chronicles 16:9)
The
righteous
. Righteous means morally right or justified. As believers we have been justified through the sacrifice and resurrection of Jesus Christ. The righteous are those who have put their faith in Jesus receiving his righteousness.
His ears are attentive to their prayer
Ears
– Again, as Creator he doesn't miss a thing. Our God hears every whisper and every unspoken plea. He is eager to hear. The Bible records numerous promises. A few are listed below.
If we ask anything according to his will he hears us. (1 John 5:4)


If anyone worships him and does his will, he listens. (John 9:31)


We are welcome at the throne of grace. Just as a child confidently runs to the parent. We are confident to approach and receive mercy in our time of need. (Hebrews 4:16)


The prayer of a righteous person has great power. (James 5.16)


Jesus tells us to ask and to seek and to knock. We will receive and find and the door will be opened.(Matthew 7:7)
His face is against those who are evil.
Far from the reassuring
face
of a loving parent, in this verse God turns his back. The verse refers to those who haven't received his forgiveness. They haven't put their trust in Jesus Christ. There hasn't been repentance. They carry the guilt of sin.
There is hope for those who are desire that deliverance.
"Everyone who calls on the name of the Lord will be saved." Romans 10:13 ESV
You Should Also Read:
All Things for Good
From Sorrow to Songs
Called, Chosen, and Faithful


Related Articles
Editor's Picks Articles
Top Ten Articles
Previous Features
Site Map



Follow @LynneChapman
Tweet





Content copyright © 2022 by Lynne Chapman. All rights reserved.
This content was written by Lynne Chapman. If you wish to use this content in any manner, you need written permission. Contact Lynne Chapman for details.