Herbal Sugar Scrub for Luscious Body Care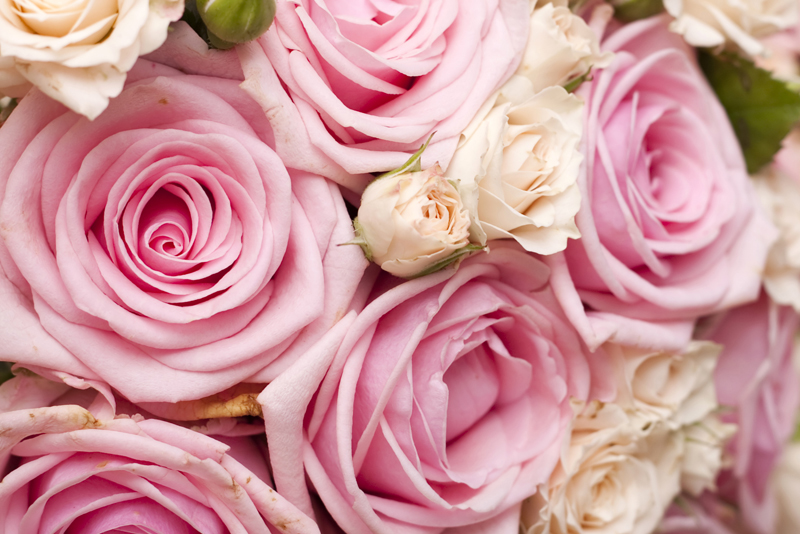 We make it a habit of taking care of our face and hair but somehow the skin from the neck down, is often neglected. So combing through recipe after recipe, I came across this one that a colleague had shared with me. It's an
Herbal Sugar Scrub.
Funny thing ... I made it, put it under my sink and forgot about it. I've been so busy detoxing in warm baths until exfoliation was on the back burner. Not any more! I tried it and wow am I glad I did. So here's the recipe for you to try. I must tell you this scrub is a truly made from scratch scrub.
Herbal Sugar Scrub
*
1 cup Rose petals
*
1/8 – 1/2 ounce Dried orange peel (ate the orange, saved the peel and dried on screen) 
NOTE: From the ground petals and peel, you will need 1-2 tbsps. 
*
1-2 tbsps Honey
*
1/2 cup Calendula oil
*
1/2 cup Jojoba oil
Directions: Measure and weigh rose petals and dried orange peel. Grind petals and orange peel with Vita-mix or coffee grounder.  If using a coffee grinder be sure to break down the orange peel into small pieces so they don't get stuck in the grinder. Also, pulsing in the beginning and then once orange peels are mostly ground then on continuous until a fine powder forms.
*
Measure 1 cup sugar and 1 tbsp. (can add more if desired) petal/orange powder.
*
Combine sugar, powder with 1/2 cup Calendula infused olive oil,  1/2 cup Jojoba oil and 1-2 tbsps. honey.
*
Add in the following essential oils into the sugar scrub and stir together:.
*
8 drops Coriander essential oil (Coriandrum sativum)
*
7 drops Lavendin essential oil (Lavandula x intermedia)
*
13 drops  Mandarin essential oil (Citrus reticulata)
Bottle your scrub in a jar, leaving space on top of the jar so that you can stir it before using. It should last up to 6 months. Don't be like me and forget your creation. Although I came across it searching for Epsom salt, I could have missed out on a real body treat.
Give your skin the gift of softness and exfoliate with this creation. Let us know how you like it. Join us in the Fragrance Forum to share your comments.
That's it for this week. Until next time!
Juliette's Website
Nyraju Skin Care


Related Articles
Editor's Picks Articles
Top Ten Articles
Previous Features
Site Map





Content copyright © 2022 by Juliette Samuel. All rights reserved.
This content was written by Juliette Samuel. If you wish to use this content in any manner, you need written permission. Contact Juliette Samuel for details.