Massage Oil A Natural Remedy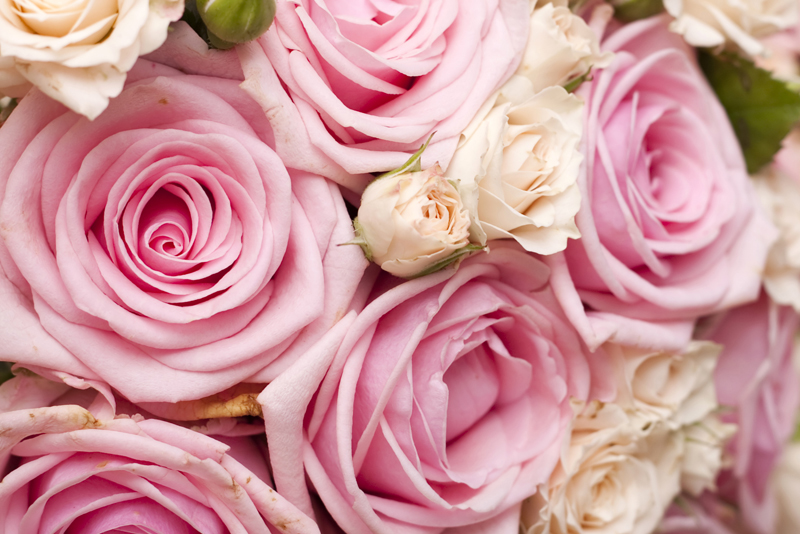 There's nothing new about the use of massage oils as remedies. They've been used by healers, priest and midwives for centuries. It is said that Hippocrates made the statement that "The physician must be experienced in many things, but assuredly also in rubbing." Why do you think that's so? Have you ever had your body rubbed and kneaded with oils? Such a wonderful feeling.
Even though Hippocrates is said to have made the statement, most physicians are not trained in massage therapy. Massage is a wonderful and natural way to treat a variety of ailments. I asked 10 people randomly: if you had the choice between a massage and a pill for lower back pain, which would you choose? Seven (7) out of ten (10) wanted a massage. My next question was: Why a massage? Overwhelmingly, they spoke of the relaxation that it brings to them, how it relieves tightness in their shoulders and how some of them felt so relaxed they fell a sleep or actually cried on the table.
We walk around with so much pinned up anxiety and stress that it can actually change how we carry our body's on a daily basis. A good massage will help eliminate a lot of the stress. Let's face it, no massage is complete without its beautiful oil blends.
The Beauty of the Massage Oil
Why do I refer to the massage oil as beautiful? The aroma of the oils will often bring a tranquility to the room, especially if the massage therapist uses a diffuser. Most will ask your permission first to run a diffuser. Not everyone likes the smell of essential oils scenting a room. Go figure!
If you've got a little tension you'd like to work out of your body, try this oil blend for a self massage or as one that you take to your next spa visit with your massage therapist.
Taming the Tension Massage Oil Blend
18 drops of Sweet Marjoram essential oil
6 drops of Ginger essential oil
4 oz of almond or jojoba oil
4oz or 6oz dark bottle
Directions:
Put the essential oils into a dark bottle, preferably glass. However, plastic can be used as long as it's one that's made to handle essential oils. Add the carrier oil (almond or jojoba) to the essential oils in the bottle. Turn upside down several times to blend the oils. If you're patient, allow the oils to "marry" for 7 days before using. Massage your blend into your neck, shoulders, upper arms and feet.
This should get you off to a great start in caring for self. Whether you're massaging yourself or you're fortunate to have a massage therapist rub and knead your body, the experience will be one that's remembered for years.
That's it for this week.
Juliette's Website
Nyraju Skin Care


Related Articles
Editor's Picks Articles
Top Ten Articles
Previous Features
Site Map





Content copyright © 2022 by Juliette Samuel. All rights reserved.
This content was written by Juliette Samuel. If you wish to use this content in any manner, you need written permission. Contact Juliette Samuel for details.