Scented Hand Cream For Dry Skin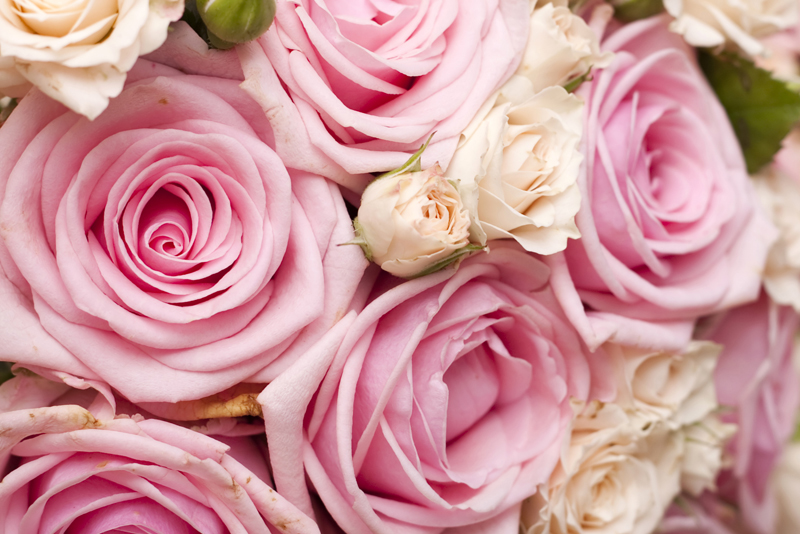 We use our hands everyday all day, yet we don't really think of specific care for them. We'll slather some hand cream on them often finding they're ashy again after 5 to 10 minutes. If you're a gardener, work outside a lot or your hands stay immersed in water, you're really likely to have dry skin. If you've tried cream after cream with no success, maybe it's time to make your own batch.
Here's a recipe for a
Scented Hand Cream
.
Ingredients:
Phase 1
1 1/2 teaspoon emulsifying was
1 1/2 teaspoon grapeseed oil
3 1/2 tablespoon rose water
4 teaspoons spring water
1/2 teaspoon glycerine
Phase 2
1/4 teaspoon vitamin E oil in dilution
1 teaspoon reship oil
3/4 teaspoon jojoba oil
2 drops cinnamon leaf essential oil
3 drops geranium essential oil
2 drops frankincense essential oil
20 drops grapefruit seed extract (as a preservative)
Equipment:
Thermometer
Stick blender or milk frother
How To Make:
1. Measure all the ingredients from Phase 1 into a heat proof jar. Place the jar into a simmering pan of water and heat for about 30 minutes. Keep the temperature consistent at 167-176 degrees Fahrenheit.
2. Remove from heat and cool to around 122 degrees Fahrenheit, then whizz with a stick blender or mild brother until emulsified. Allow for air bubbles to subside, then cool the mixture to around 104 degrees Fahrenheit.
3. Add the vitamin E, rosehip and jojoba oils with the essential oils and preservative. Stir to mix thoroughly, then pour your cream into a sterilized, airtight jar. Be sure to label your jar with a date and the ingredients used. Many thanks to Juliette Goggin and Abi Righton for the recipe.
The essential oils used are skin loving oils and will aid in nurturing and moisturizing your hands. This cream is thick and rich in texture and is especially good when used during the winter season. This cream also makes a great gift anytime of the year. That's it for this week!
Juliette's Website
Nyraju Skin Care


Related Articles
Editor's Picks Articles
Top Ten Articles
Previous Features
Site Map





Content copyright © 2023 by Juliette Samuel. All rights reserved.
This content was written by Juliette Samuel. If you wish to use this content in any manner, you need written permission. Contact Juliette Samuel for details.