Eucalyptus Oil and Its Many Benefits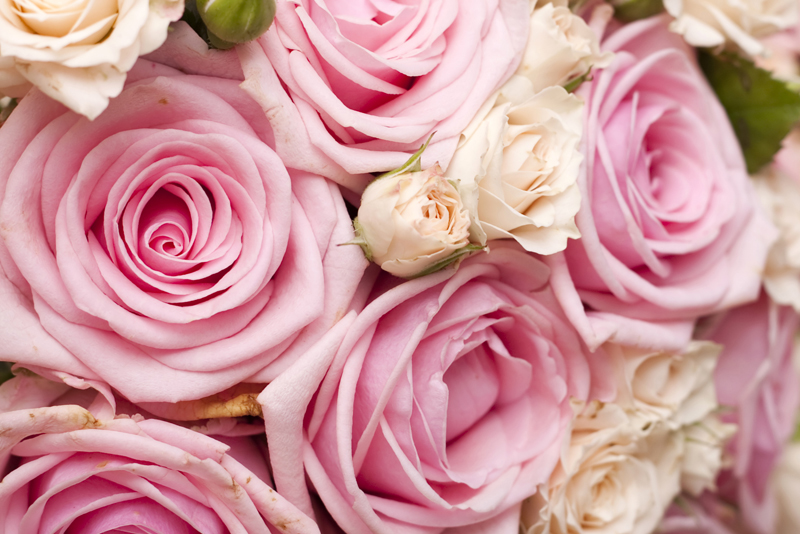 Eucalyptus is the go to oil for decongesting your chest and nasal passage during cold and flu season. But did you know that it has so many other great things that it does?
For instance, Eucalyptus Essential Oil :
*
Stimulates and strengthens your immune system … repels outdoor pests and can be used to heal insect bites … It reduces inflammation to help soothe sore, aching muscles … disinfects germ ridden surfaces and can even help purify the air. Got dry itch scalp, it can help soothe that as well, in addition to moisturizing and stimulating your hair follicles to encourage growth.
*
Did I mention that it's used in the treatment of acne and that it's highly effective in protecting your skin from infection? It can be refreshing and stimulating to your mind and has been known to naturally boosts energy.
*
Feeling a bit tense and stressed? Eucalyptus has been known to lesson such tension and promote relaxation. Bath breath seem to be cropping up when least expected? Eucalyptus will help cleanse and freshen your breath as well.
Other uses for Eucalyptus Essential Oil
*
When used in a diffuser, eucalyptus essential oil relieves mental exhaustion and eliminates harmful airborne bacteria. Diffusers are often used in the practice of aromatherapy in order to disperse the aroma throughout a given environment. It's been known to enhance spiritual practice as well.
*
In massage therapy, eucalyptus essential oil revitalizes your skin and tired muscles. It enhances the feeling of relaxation and soothes nervous tension.
*
In cosmetics, eucalyptus essential oil controls sebum (oil) production, boost circulation, strengths hair and alleviates inflammation and pain. When used to nourish hair, it prevents hair follicles from becoming clogged with excess sebum (oil) and dirt that can lead to hair loss.
*
For bathing eucalyptus essential oil helps rejuvenate stiff and sore muscles. Here's a recipe for you to consider.
EUCALYPTUS SOOTHING AROMATHERAPY BATH BLEND
Eucalyptus Essential Oil
15 drops
Peppermint Essential Oil
10 drops
Sweet Orange Essential Oil
10 drops
Rosemary Essential Oil
5 drops
Tea Tree Essential Oil
5 drops
Carrier Oil (Jojoba or Apricot Kernel Oil suggested)
125ml (4 fl. oz.)  
INSTRUCTIONS
Combine all the oils in a dark glass or PET plastic bottle. Shake the closed bottle to thoroughly blend all oils.
Pour 1 Tbsp of the blend into warm bath water.
This blend can also be used as a decongestant and immune-boosting massage blend for the chest, back, and feet.
Store the unused blend in a cool, dark place outside of the humid bathroom.  
That's it for this week. Let us know how your bath turns out. Until next time!
Juliette's Website
Nyraju Skin Care


Related Articles
Editor's Picks Articles
Top Ten Articles
Previous Features
Site Map





Content copyright © 2022 by Juliette Samuel. All rights reserved.
This content was written by Juliette Samuel. If you wish to use this content in any manner, you need written permission. Contact Juliette Samuel for details.