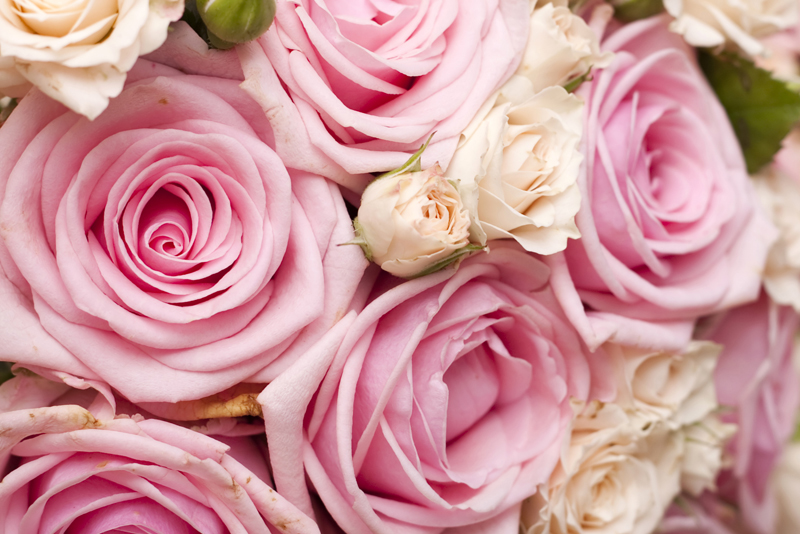 As you move into the season of Spring, scents are blooming all around you. Not Springtime yet, hold on it's coming! As it arrives you'll begin to experience the beautiful aromas of the morning air. What a smell! Each part of the world will bring its own unique floral essence into being. For me, it's the Honeysuckle flower. As I make my way to meet my walking partner, we greet each other with " Do you smell that?" The morning air has gifted us with the beautiful aroma of the Honeysuckle flower.
We know that as the season progresses, we'll experience the scent of the gardenia and the magnolia during our morning walks. It's amazing how Mother Nature gives such beauty from herself in the form of scent. Most take it for granted. Others simply don't care. Can you imagine, not being open to the beauty of scents.
So, What's Blooming as Spring Arrives?
Roses
- Yes, it's time for real roses to make their debut into your garden for the season. The Rose is often referred to as the Queen of flowers. When the bees don't run you away from your own space, you'll be able to walk up and take a whiff of this beauty. The rose has strong roots and if you look at its petals you'll see that they are incredibly beautiful and filled with fragrance. Her fragrance can be captured in the essential oil. She doesn't come cheap but it only takes 1 or 2 drops to create a lasting blend.
Hydrangea
- The Hydrangea, also known as Hortensia, is a beautiful flower with just as beautiful a scent. It's not complicated when it comes to growing it and once it blooms in early spring, it will be with you until late fall. The thing about Hydrangea is that non of the essential oil suppliers that I know carry an oil. So, you might want to be careful when purchasing what's labeled as an essential oil of Hydrangea, it could very well be a synthetic blend.
Lavender
- By far one of the most fragrant flowers you can have in your garden. Not only is lavender a beautiful smelling flower, you can use it in everything from soaps to teas. The dried herbs are often used to make eye pillows for rest and relaxation. The herbs and oils are used in soap making. The essential oil is used in just about everything beauty and wellness. Mist your pillow at night for a restful sleep or diffuse your oil as an aromatherapy treatment to help alter your mood into a state of calm.
These are not the only ones
These are definitely not the only flowers that you will experience as the season changes. Step outside of your house and see what you pick up in the morning air. There are also night bloomers such as Jasmine, that will give you intoxicating aromas. Are you an Urban dweller? No worries! Be the first to set up pot gardens on your fire escape or window ledge and give the gift of scent to your neighbors in the city.
That's it for this week!
Juliette's Website
Nyraju Skin Care


Related Articles
Editor's Picks Articles
Top Ten Articles
Previous Features
Site Map





Content copyright © 2022 by Juliette Samuel. All rights reserved.
This content was written by Juliette Samuel. If you wish to use this content in any manner, you need written permission. Contact Juliette Samuel for details.