The Beautiful Aroma of A Home Apothecary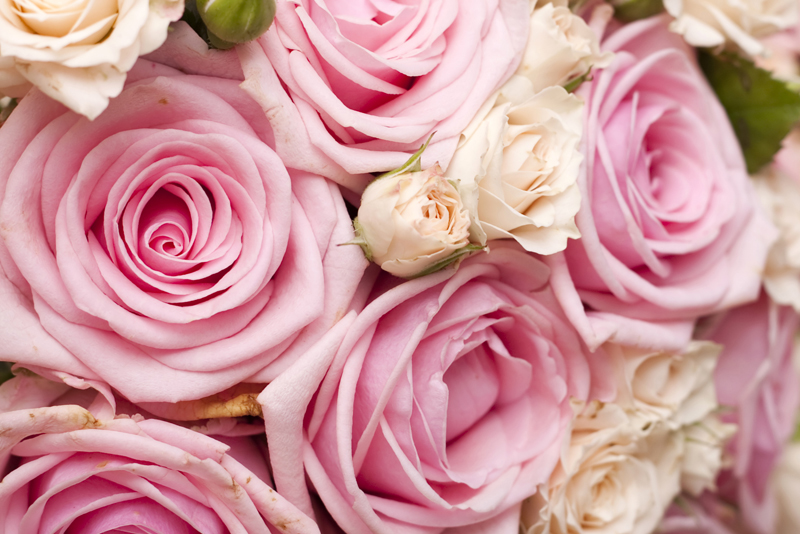 The word apothecary used to represent the likes of a pharmacist prescribing medication of some sort. For my colleague and I, we found the word apothecary for us meant having the right ingredients or products at our fingertips when we faced a challenge relating to skin or health issues. We were discussing what it means to have a passion such as ours and the beauty of scent that surrounds us.
She's an herbalist and I am always immersed in beauty products of some kind as an aromatherapist. We took a look around our work space and boy were we surprised. The things you gather, store and have on hand that are not always necessary, I might add, when you delve into something you love. The great thing about both our worlds is that we benefit from the beautiful aromas of our work space.
When you first start out on the path of making herbal blends or beauty products, you pick up just about everything there is. As you find your way, you begin to narrow your focus and one day find that you've got a nice little apothecary building in its own pantry space. Yes we keep these items separate from the regular household pantry.
We compared list and here's what we both ended up having. Surprising how we have some of the same ingredients in common, yet use them for completely different purposes. I guess that's what happens when working with Mother Nature.
Oils
- What's an apothecary without the use of oils.
Essential oils
have been used for centuries and found on temple walls for beauty and medicine. Some people are skeptics when it comes to essential oils, however, they have held true to nature when it comes to what they're capable of doing for your body and psyche. From shampoo, to face serums, cleaning solutions, garden pest and altering mood swings, essential oils have been used in one formulation or another.
Now
carrier oils
are used as the base in most formulation with essential oils. Not only do carrier oils dilute the essential oil, they carry the product into your skin. Jojoba, coconut, grapeseed and olive oil, to name a few have healing properties themselves. Therefore, when coupled with essential oils, they provide a wonderful ointment, expectorant or moisturizing body oil that will benefit you as the receiver.
Butters
are perfect to add to recipes when it comes to skin care. When we compared our list of butters, we cracked up. Why do we have so many butters?! Once we stopped laughing, we realized we'd used all of them. Almost everyone has cocoa butter in their home. We have cocoa butter, jojoba butter (love this in my skin care creams), Shea butter, mango butter, almond butter, aloe butter and avocado butter. We've used everyone of them in some type of hair, skin or body product. Did I mention salves? Yes, some of the best salves contain butters.
Herbs
are great in beauty and herbal products. I use more essential oils, my colleague grows the herbs, this gives us a great way of bartering ingredients or exchanging items that we make for testing. Lemongrass, thyme, lavender, rosemary, basil, sage, calendula, chamomile, roses ... the list goes on and on. You can use these herbs for body mist, hair spray mist, body butters/oils, lip balms and let's not forget the beauty of herbal bath salts. This brings up to our last must have in your home apothecary ...Salts.
Salts
are always in my work space. My favorite are Himalayan pink salt, Dead sea salt and Epsom salt. With this trio you can whip up just about any herbal blend and have a wonderful soak in the tub. Tea baths, bath bombs and a good ole fashioned scoop added to a tub of warm water will work wonders.
That's it for this week. What do you have in your home apothecary? We'd love for you to share!
Juliette's Website
Nyraju Skin Care


Related Articles
Editor's Picks Articles
Top Ten Articles
Previous Features
Site Map





Content copyright © 2021 by Juliette Samuel. All rights reserved.
This content was written by Juliette Samuel. If you wish to use this content in any manner, you need written permission. Contact Juliette Samuel for details.