Can Aromatherapy Help With Stress?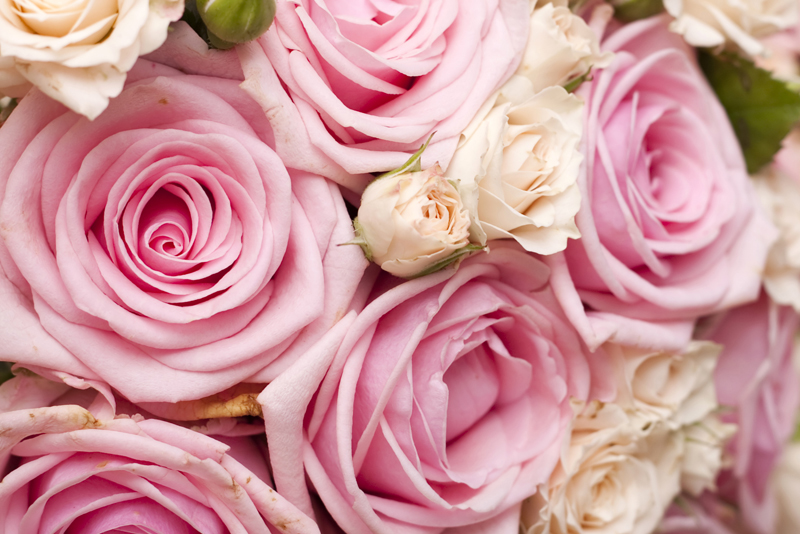 We all get stressed. and in today's society, women seem to have been given a triple dose and then some. No matter how cool or unresponsive we may be, there are things that hit us right on the spot.
Stress can actually be a good or bad thing, mostly depending on stress level and frequency as well as the individual's response to it. Good stress enables us to become alert and go-getters, pumping up our adrenaline and bringing us to our empowered mode. Bad stress, on the other hand, can be debilitating, make us sick, irritable, unhappy and a plethora of negatives.
Using Aromatherapy to Minimize Stress
Whether stress is an occasional thing or something that is already taking its toll on your mind and body, good news is we can do something about it. Even better news perhaps is that there is no need to take chill pills or max out your credit card to relieve stress.
You can always choose a natural and affordable method in aromatherapy. Aromatherapy for stress relief is a popular practice in alternative medicine and it is for very good reasons.
Not only it is natural and affordable, it offers tons of other benefits too. Aside from relieving stress, aromatherapy helps in improving blood circulation and digestion, strengthening immune system, balancing hormone production, reducing discomforts and enhancing mood.
It is safe to say that it is a holistic form of therapy, one that caters to the mind, body and soul. So if you need a lift in spirit and a whole lot of other perks, there is no need to look further than your pantry.
What is aromatherapy?
Aromatherapy - the use of scent as therapy. Some believe that aromatherapy works when scent is inhaled and travels to parts of the brain responsible for our emotions. Others think that when essential oils are absorbed by the skin, the molecules interact with our hormones.
It gained popularity in recent years, perhaps due to the growing number people who are seeing the need to go back to natural food and medicine. In no time, aromatherapy products such as candles, incense, massage oils, hair and skin care products and pure, therapeutic grade essential oils became widely available.
Why use essential oils for stress relief?
There are many ways to get rid of stress but maybe none as natural and cheap as essential oils. These are wholly natural and highly potent in their unadulterated form.
Though there are limitations in using these such as age (infants are not typically advised to use these due to skin sensitivity), pregnancy (some essential oils are not recommended for pregnant and nursing women) and allergies (skin patch test should be done), essential oils are generally safe to use.
Essential oils are also convenient to use, another reason why aromatherapy for stress relief is popular. It can be massaged into your skin, added to your bath, used in hot compress, warmed up using a vaporizer etc. You can use it at home or bring it to your office or spa.
So, why use essential oils for stress relief? Well, why not?
That's it for this week.
As always ...
Juliette's Website
Nyraju Skin Care


Related Articles
Editor's Picks Articles
Top Ten Articles
Previous Features
Site Map





Content copyright © 2022 by Juliette Samuel. All rights reserved.
This content was written by Juliette Samuel. If you wish to use this content in any manner, you need written permission. Contact Juliette Samuel for details.