Adding Fragrance to Your World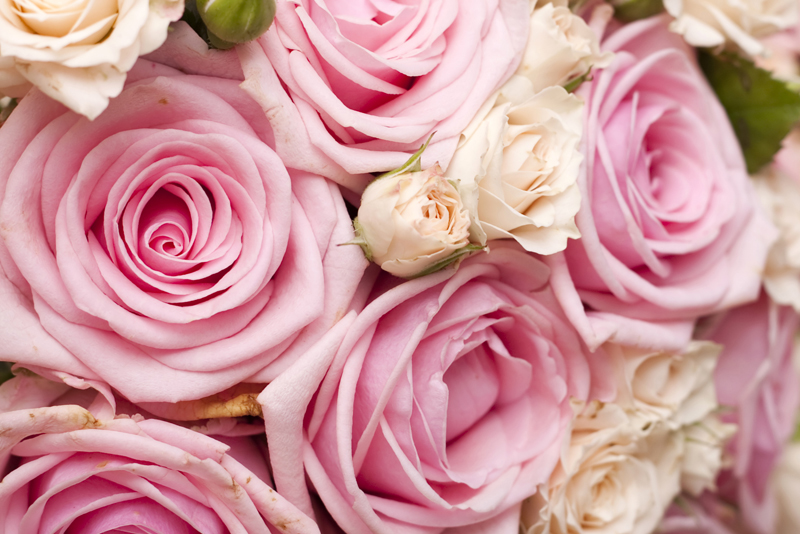 Have you ever thought about all of the different aroma's you encounter on a daily basis? There are fragrances for your hair, your body, your home and your car. There are natural fragrances, organic fragrances, there are even synthetic fragrances. What kind of influence does this have on you and the world around you?
Fragrance In Your World
Fine fragrances and bath and body products all have their place in the world of scents. The trend is moving more into the space of natural and organic. People are tired of skin irritations and other allergies that are often caused by scent. You are seeking new and creative innovations in fragrance. You want a scent that makes you smell unique. In general your body will produce a unique scent even if you wear what is mass produced. However, you are demanding even more from perfume creators.
Natural and organic perfumes are being crafted by perfumers that understand the impact of scents and fragrances on people. These products contain essential oils. Essential oils are known for their ability to enhance your body's natural aroma and change moods. They are also used in wellness facilities to help patients better improve their conditions.
You know it as aromatherapy. Simply put, it is a way of providing therapy through scent. Whether it's through a diffuser or the smell of an aromatic candle, you're benefiting from the world of a fragrance. The key is to have a scent blend that enhances your space. Did you know that you can create an essential oil blend for your car that will help keep your mood in a a jovial place? Citrus blends are good for this. Orange, lemongrass, lemon, bergamot and grapefruit will definitely keep your spirits high as they circulate throughout your car. These same scent blends can be used to make a natural household cleansing solution. One that is not full of synthetic fragrances that have been known to cause irritations in your body and on your skin.
Natural Aromas
Mother Nature provides an array of natural aromas from the blossoming flowers that surround your living space. Jasmine, rose, gardenias, hydrangea and honeysuckles can all provide your living environment with an aroma that often smells like heaven on earth. Fragrance is all around you, why not open up your nose to enjoy its beauty.
That's if for this week!
Juliette's Website
Nyraju Skin Care


Related Articles
Editor's Picks Articles
Top Ten Articles
Previous Features
Site Map





Content copyright © 2022 by Juliette Samuel. All rights reserved.
This content was written by Juliette Samuel. If you wish to use this content in any manner, you need written permission. Contact Juliette Samuel for details.