Who Whispers in Your Ear ?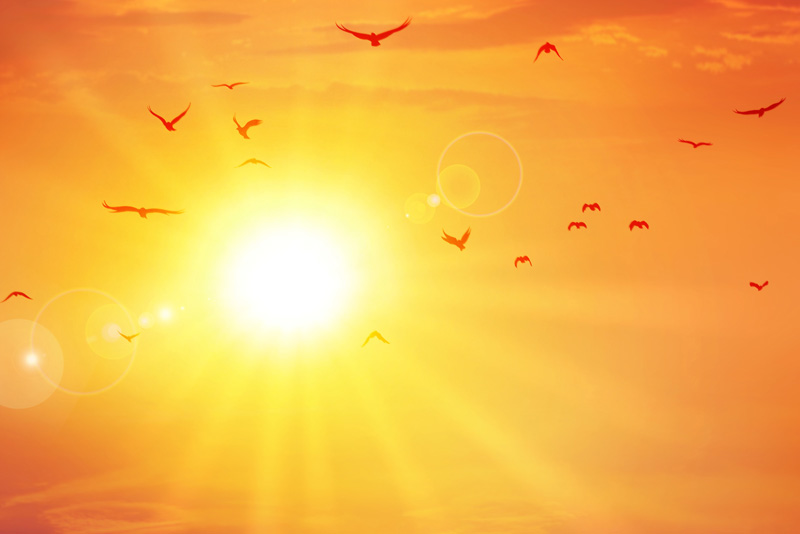 I've made mistakes. Many and serious. The memory of them is a heavy load. They weigh me down. Dwelling on them makes for a bad day. And Satan, that devil, that father of lies is certain to remind me of every shameful act. He brings to mind each sad memory until I'm feeling very small. To make me feel worthless. But Jesus reminds me I am not worthless. I am worth a lot to him.
In John 8:44 Jesus called Satan the father of lies. When I speak of "the world" I'm speaking of Satan's kingdom. (2 Corinthians 4:4)
When the world tells me I am unlovable—no one cares enough to defend me—God tells me I am loved. He loved me before I even knew him. He loved me when I was at my worst—before I realized I needed him. (1 John 4:19)


When the world tells me I'm dull and not very smart, God reminds me he—the Creator of the universe—created me. I am wonderfully complex. His work is perfect. (Psalm 139:14)


When everyone in the world seems to be better than me, God tells me I'm made in his image. I am an image bearer. (Genesis 1:26)


When the world tells me I'm worthless. When I feel my work isn't good enough. God tells me I am his workmanship. And I was created for good works that He prepared in advance for me to do. (Ephesians 2:10)


When the world tells me I am nothing, God tells me he has crowned me with glory and honor. (Psalm 8:5)


When the world tells me I am the least of the followers of Jesus, God tells me I am equal. We are all one in Christ Jesus. (Galatians 3:28)


When I feel ugly, God tells me I'm beautiful. He has placed eternity in my heart and I still can't imagine the scope of God's work. (Ecclesiastes 3:11)


When I am lonely, Jesus calls me his friend. He share God's word with me. (John 15:15)


When I feel worthless, God tells me I'm a gift and a reward. (Psalm 127:3)


When I feel worthless, God tells me I'm valuable to him. (Matthew 6:26)


When I feel unattractive God tells me of my inner beauty that is imperishable. (1 Peter 3:4)


God tells me I am flawless. (Song of Solomon 4:7)
So on those days when Satan is whispering discouragements in my ear, who will I believe? The father of lies or
my Heavenly Father who spoke the universe into existence
?
You Should Also Read:
Everlasting God
The Shepherd
The Lord is Present


Related Articles
Editor's Picks Articles
Top Ten Articles
Previous Features
Site Map



Follow @LynneChapman
Tweet





Content copyright © 2022 by Lynne Chapman. All rights reserved.
This content was written by Lynne Chapman. If you wish to use this content in any manner, you need written permission. Contact Lynne Chapman for details.