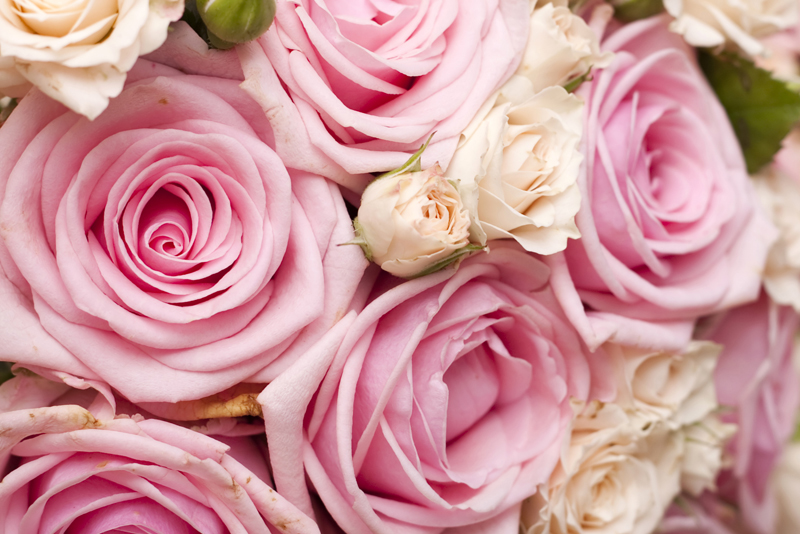 In the world of scents and fragrance, we typically think of perfumes, body sprays and body oils. The culinary world uses scents and fragrances also. We experience the scented aromas of fresh herbs and flowers such as rosemary, sage, thyme and lavender, to name a few, as they are used to season the foods we eat.
But ... Have you ever tasted herbal infused honey?
We've all benefited from the use of honey as it is used to create expectorants, sweeten drinks and if your household was anything like mine growing up, you always got a teaspoon full of honey with lemon juice when you had a sore throat. Honey was the cure-all.
If you've got fresh herbs and flowers growing anywhere around your house, you have the luxury of a naturally scented pharmacy at your fingertips. You can also use dried herbs and flowers to achieve the same goal. Barks and roots don't work well, so if you'd like to use them, you'll need to use them in powdered form.
Honey ...
Honey is hydrophilic. This simply means that it draws water from the plants. When using fresh herbs, it creates a syrupy mixture that's thinner than the honey itself. This mixture is alive with the taste and benefits of the herbs you've used. When using raw honey it can possibly be too thick, so place your jar in a warm bath before using it to keep your honey in a liquid state that's easy to pour. Do not over heat your honey, it will destroy the medicinal benefits.
Here's a recipe or two for Herbal Infused Honey
Rose Petal Raw Honey
1. Place fresh rose petals in a jar. The amount of petals should fill your jar without being too spacious or crammed in.
2. Pour some honey into the jar. Using chop sticks, popsicle sticks or butter knife, stir the honey ad petals together. After you see that they are well combined, fill the rest of your jar with honey and stir again. Cover with a tight lid.
3. Keep the jar on a counter, preferably away from heat, turning it upside down a few times a day for 3 days. After 3 days your mixture should be ready. No need to strain the petals from the honey. If you live in a warm climate, you might want to keep it in the fridge.
Dried Sage Honey
1. Fill a jar 1/3 full with dried sage leaves (culinary or garden sage). Add some honey and stir well. Add enough to fill the jar the rest of the way and stir.
2. Cover and label. Turning it upside down a couple of times a day for about 5 days.
3. After 5 days taste it to see if it's what you want. If so, strain off the herbs. If you find that it's too thick, sit your container in a warm bath until it becomes easy to pour. This mixture should keep indefinitely.
You'll use the same steps above to make herbal infused honey as with the Rose Petal honey. Difference being that you will strain the honey removing the herbs, that's if you want to. Some of us like to experience and enjoy the herbal taste along with the honey, unless it's made from conifer needles. Rose hip can produce a lot of water and cause your mixture to ferment, so this is one you can store in the fridge.
Herbs to Infuse
There are so many herbs and flowers that you can infuse. Chamomile, garlic, ginger, holy basil, lavender, mint, oregano, rosemary, rose petals, sage and thyme, to name a few.
You can use your herbal infused honey over pancakes, toast or even sweeten your tea. I love them in my teas. So whether you're warding off a cold, clearing up a cough or sore throat, herbal infused honey can come to the rescue.
The recipes are from Rosalee de la Foret. If you'd like to see more of what she offers, you'll find them in her book: Alchemy of Herbs. That's if for this week.
Juliette's Website
Nyraju Skin Care


Related Articles
Editor's Picks Articles
Top Ten Articles
Previous Features
Site Map





Content copyright © 2022 by Juliette Samuel. All rights reserved.
This content was written by Juliette Samuel. If you wish to use this content in any manner, you need written permission. Contact Juliette Samuel for details.