Beautiful Scents in Your Body Scrubs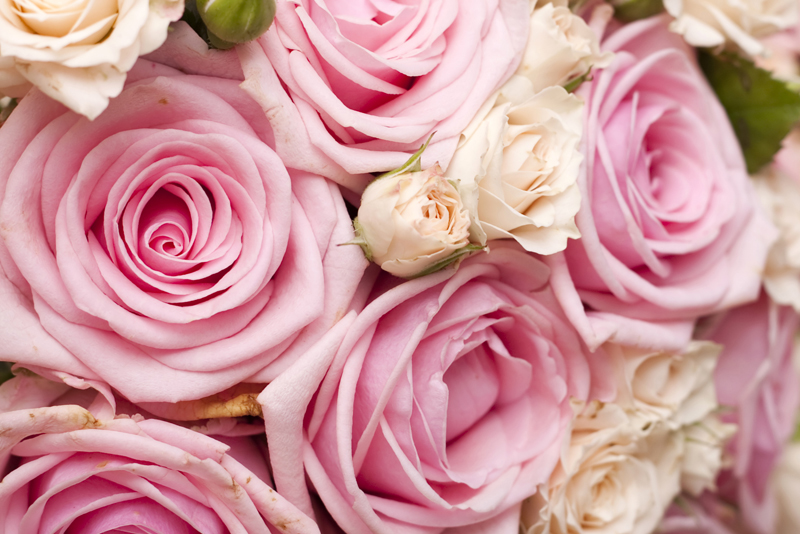 It's time to get your body beach ready by scrubbing away all the dead skin cell buildup from the winter season. What better way to do this than with a body scrub. Your essential oil choices will determine the type of treatment you want your skin to have. We're going to use orange and clove essential oil in the recipe you're about to receive. Why these two? Because they're uplifting oils. Add them to a moisturizing scrub and they become just what you need when you're feeling stressed.
What Are the Benefits of a Body Scrub?
You're always exfoliating your face to give it that radiant, youthful glow. As it turns out, your body needs exfoliating just as much as your face. Did you know that without regular exfoliation, your body can end up with clogged pores, just like your face? Clogged pores block moisture from getting into the deeper layers of your skin, thereby, creating a hard, unattractive looking appearance on your skin. So, every two to four times a week, treat your skin to a body scrub and see and feel the results.
Here are some benefits to exfoliating your skin weekly.
1. You enjoy smoother skin
2. Exfoliation can reduce the occasional appearance of breakouts on your back, neck and face.
3. Exfoliation reduces the appearance of dark spots and age spots.
4. Your elbows and knees will thank you for the smoothness.
5. When you exfoliate, it opens your skin up and allows your moisturizer to work better
6. Exfoliation helps prevent ingrown hairs and can make hair removal easier.
7. Reduces stress.
Orange Clove Body Scrub
You will need:
1 cup granulated sugar, natural
1/4 cup coconut oil
Glass mixing bowl: medium
8 drops orange essential oil
8 drops clove essential oil
Airtight container
To make:
Combine sugar and coconut oil into a medium glass mixing bowl. Stir until a scrub forms. Add all drops of essential oils and stir once more. Store in an airtight container. Scoop a small amount of the scrub into your hand. Massage it in a circular motion onto your skin. Avoid your eyes and rinse with water.
We
ll thank Kristy Doubet Haare for the recipe. If you'd like to see more of what she has to offer, look for her book - Aromatherapy: A Practical Guide for Home and Family. That's it for this week!
Juliette's Website
Nyraju Skin Care


Related Articles
Editor's Picks Articles
Top Ten Articles
Previous Features
Site Map





Content copyright © 2022 by Juliette Samuel. All rights reserved.
This content was written by Juliette Samuel. If you wish to use this content in any manner, you need written permission. Contact Juliette Samuel for details.