Me First or God's Word First ?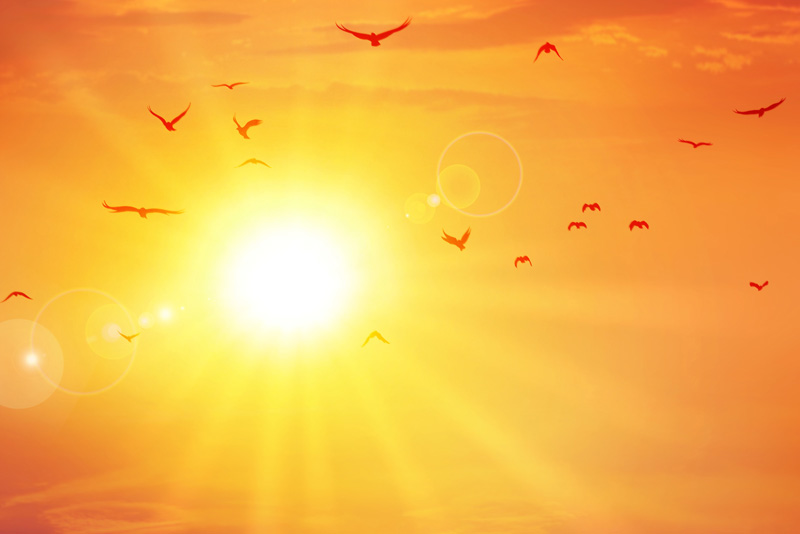 I know what the problem is in this world. It's the people. Everyone wants their own way. They have to be first. Even those I worship alongside. I wonder, if I can't get along with my brothers and sisters in Christ how will I make a difference in the secular world?
Have you heard or made these comments? Are they really problems?

The music is old-fashioned. The service is too traditional.


The music is too loud. It only caters to the young in the congregation.


Why do they change the way we celebrate communion? I'm not comfortable with that.


His jeans are ripped. Who wears a tie anymore?


Then there are the people—too old, too young, too churchy, too radical, too formal, too casual, too rigid, too loose, too happy, too solemn.
Me too.
I've read that the "me first—all about me" mind-set is blamed on Generation Y, so if you were born in the early 1980's it's your fault. Then some sociologists say the selfishness began in the 70's. That means we blame it on Generation X. I haven't heard it blamed on the Baby Boomers. I'm glad because I'm one of them.
The more I study the Bible, the more I think it isn't a matter of the generation or the age. Disagreement in the church isn't a new problem. The "Me First" mind-set isn't new.
It began in the Garden with Adam and Eve. God said don't eat from the tree, but they ate it because the serpent said
it would be good for them
.
Centuries later Paul dealt with the problem in the churches he loved. He wrote to the church in Philippi. Don't be selfish. Be humble and think of others as better than yourself. While you look after your own interests, pay attention to the interests of others. (Philippians 2.3,4)
He wrote to the church in Rome. Have a genuine love for one another. Be delighted to honor one another—thinking of others as more important. (Romans 12.10)
Paul taught that strong believers, with a strong faith, have an obligation to encourage new or weak in the faith. I'm not to worry about keeping myself comfortable and doing what is good for me. He said to think about what is good for the person next to me. (Romans 15:1-3)
Jesus taught us how to love, but I like to overlook some of His teaching. He said I had to learn to be a servant and a slave. That doesn't seem comfortable. (Matthew 20:26-27)
My resistance to this wise teaching stems from the need to take care of myself. I have a fear of going without or being over-looked. I forget my Lord promised to take care of me. He causes ALL things to work together for the good of those who love Him, who are called according to His purpose. (Romans 8:28)
He said if I focus on Him and seek the kingdom of God, He will supply everything I need. (Matthew 6:33 and 6:26)
You Should Also Read:
Satan Loves it When We Fight
Why So Needy ?
Trouble


Related Articles
Editor's Picks Articles
Top Ten Articles
Previous Features
Site Map



Follow @LynneChapman
Tweet





Content copyright © 2023 by Lynne Chapman. All rights reserved.
This content was written by Lynne Chapman. If you wish to use this content in any manner, you need written permission. Contact Lynne Chapman for details.