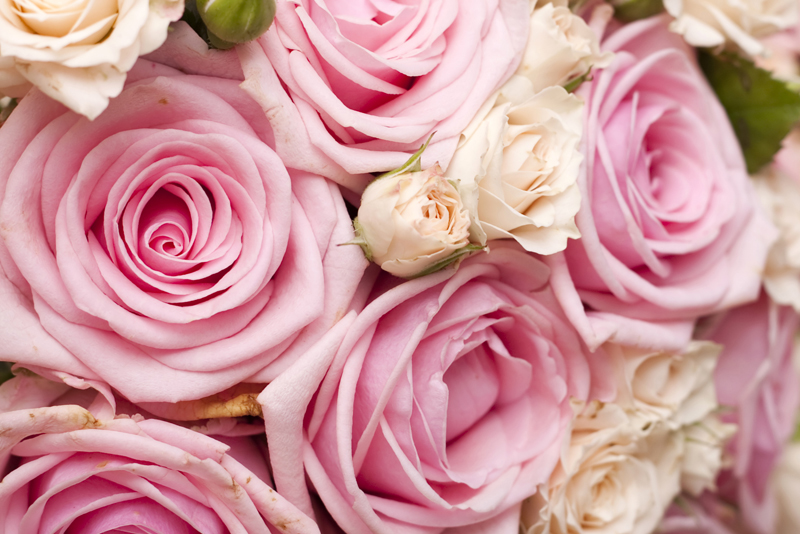 Shopping for scents has become a ritual, so to speak, for each new season. I've found that if I change my scent choices each season, I won't get board with a given aroma. It's a lot of fun to shop for new scents. The interesting thing though, is that I always end up in the same scent family.
For instance, if I'm looking at a citrus oil, I gravitate towards orange and lime, every time. I'm learning to appreciate bergamot and love, love, love mandarin and tangerine.
The fresh smell of Jasmine is heavenly. However, when it comes to Jasmine oils, my favorite by far, is Jasmine Sambac.
I recently came across a website that allows you to take a quiz and then offers you suggestions for scent blends based on images you choose. The website is pinrose.com. It was started by two women that wanted to create high quality and interesting fragrances. The nice thing about the website, is that you can purchase sample sizes and determine whether you like the suggestions offered or something better in the line.
Pinrose Quiz Results
One of the scents suggested to me after taking the quiz was Garden Gangster. As it turns out Garden Gangster, contains my favorite scents, Lime, Mandarin and Bergamot. Then there was Campfire Girl (burning Out, Vanilla Bourbon) and Merry Maker (Nectarine, Rose and Plum). It'll be interesting to actually smell the blends on my skin.
Did you notice that this is an online website selling fragrance? This is becoming the way of beauty. The key is to purchase sample sizes before you invest full on. Product manufacturers are learning that it pays to offer samples, even if they charge for them. It will be well worth the effort.
Niche Perfumes
Niche perfumes are part of a growing specialty/custom blend market. Wouldn't
you love to have a custom scent blend done just for you?! This is becoming a growing segment when shopping for scents. It's also opening doors for creators such as yourself to enter the maker as an artisan perfumer. With consumers wanting natural and organic plant based products, perfumers are taking an entirely new direction into the world of scents. Or is it new? There was a time when all perfumes were meticulously made from flowers, herbs and spices offered by mother nature. It took time an as such, cost. Synthetic or man-made perfumes entered the market because it didn't take as long for the perfume to marinate and synthetic ingredients cut the cost.
We're entering a new season. It's the perfect time to go shopping for a new scent to two. That's it for this week. As always …
Juliette's Website
Nyraju Skin Care


Related Articles
Editor's Picks Articles
Top Ten Articles
Previous Features
Site Map





Content copyright © 2022 by Juliette Samuel. All rights reserved.
This content was written by Juliette Samuel. If you wish to use this content in any manner, you need written permission. Contact Juliette Samuel for details.