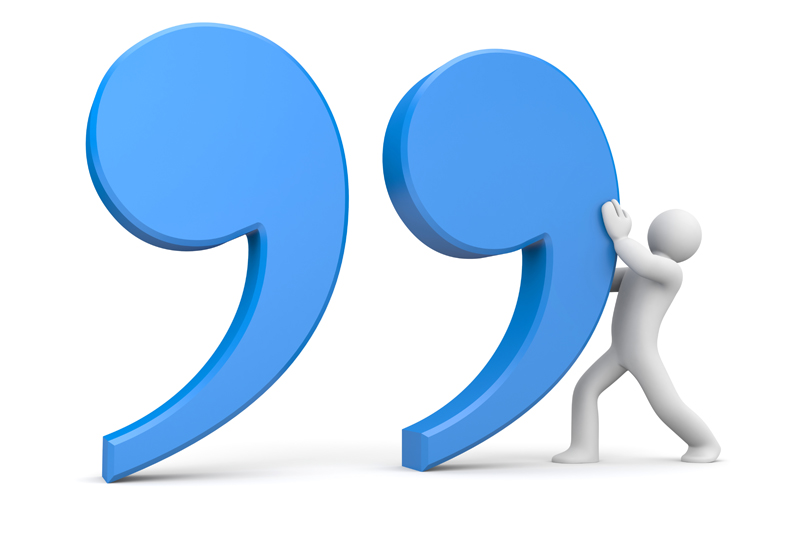 Browse Dozens of Proverbs
---
POLISH
---
" A big cloud gives a small rain."
"A hippo does not have a sting in its tail, but a wise man would still rather be sat on by a bee. "
"Before the fat man grows thin, the thin man will die."
"Better an iron peace than a golden war."
"Better an ounce of luck than a pound of gold."
"Better to lose with a wise man than to win with a fool."
"Every monster will find its admirer."
"Fear has big eyes."
"From a good nest, good children."
"Hunger is the best cook."
"I am grown not out of salt nor out of the soil but out of that which pains me."
"If it's not your worry, don't hurry."
"Loss, misadventure, are the way to wisdom."
"Love enters a man through his eyes, woman through her ears."
"Love without money, gateway to misery."
"No one knows what hurts another."
"Proverbs are the wisdom of a people."
"The farther into the woods, the thicker the trees."
"The ox does not remember when he was a calf."
"The way is never long to one's beloved."
"There is a proverb for everything."
"There is no evil without good."
"There is no rose without thorns."
"Those who like each other, peck at each other."
"To the willing, nothing is possible."
"Under capitalism man exploits man; under socialism the reverse is true."
"What hurts most, teaches soonest."
"Who digs pits under others falls into them himself."
"Who lacks armament should avoid argument."
"Work will never take the crown from my brow."
Laptop Batteries
Just Between Us
You Should Also Read:
American Proverbs
Joy Quotations
Special Poetry


Related Articles
Editor's Picks Articles
Top Ten Articles
Previous Features
Site Map





Content copyright © 2023 by Danielle Hollister. All rights reserved.
This content was written by Danielle Hollister. If you wish to use this content in any manner, you need written permission. Contact Nicole Cardillo for details.