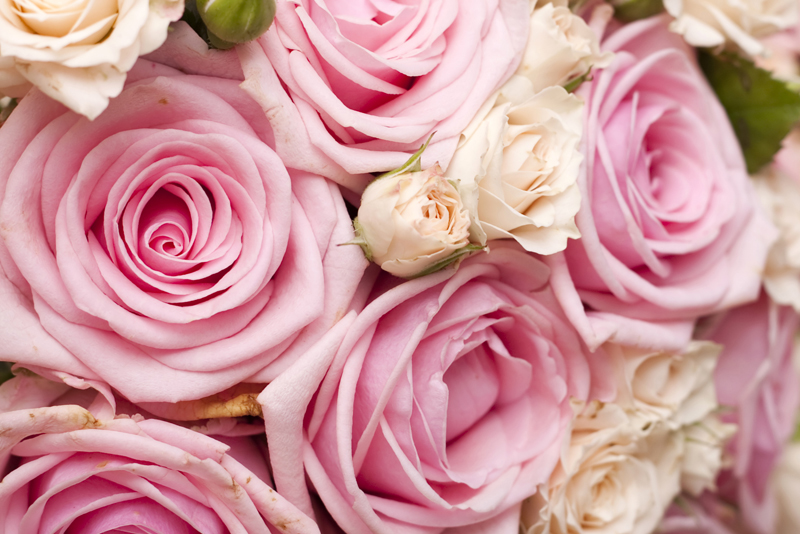 How can you find beauty in your bath tub? One of the many benefits of water is to restore your body. Add a little scent and salt to the water and you've just taken your restoration to another level. If you know anything from my writings, you've learned that I'm a lover of the bath. Some might say, have said actually, "You're wasting so much water".
My take on that is, "it's my form of therapy." I can cry, release stress and pain in the bath tub. Depending on what you add to your bath water, you can detox, purify, rebuild and relax your body and mind, all in one place.
Adding Life and Relaxation to Your Bath Water
According to Jeanne Rose in her book The Herbal Body Book, Rosemary herbs and Seaweeds have proven to be anti-aging. Sounds like it's worth a try. If you can find it in your budget to visit a local hot springs or mineral springs, this type of bathing increases the flow of oxygen throughout your body. This aids in bringing nourishment to vital organs and tissues.
Epsom Salt which is actually magnesium sulfate, can raise your magnesium levels in your body while bathing. Did you know that magnesium and sulfates are needed to form brain tissue, joint protein and proteins in the walls of your digestive tract? They're also thought to help detoxify your body of medicines and environmental contaminants. Go figure!
Every recipe has ingredients. But do you know the benefits of each? Here's a short list:
*
Epsom salt (relieves muscle pain)
*
Baking soda (deodorizes, eases skin itch)
*
Borax (softens skin and deodorizes)
*
Sea salt (French or Dead Sea) (is soothing and brings your body's pH level alkaline)
*
Malto-dextrin (helps remove the clumps you usually get in your salts)
Bath Salt Formula from Jeanne Rose
*
1 lb of Medium Epsom salt
*
1/2 lb of Fine Baking soda
*
1/2 lb of Fine Borax
*
1 lb of Coarse Sea salt (French or Dead Sea)
*
3 oz of Fine Malto-dextrin
20 drops of Lavender essential oil (relaxation)
20 drops of Black Spruce essential oil (adrenals)
20 drops of Rosemary (stimulation)
This blend will aid in stimulating your adrenal glands and cleansing your respiratory system. You can always use the base salt recipe and add your favorite essential oils for your own particular need. Post in the Fragrance forum and tell us what you think.
That's it for this week!
Juliette's Website
Nyraju Skin Care


Related Articles
Editor's Picks Articles
Top Ten Articles
Previous Features
Site Map





Content copyright © 2022 by Juliette Samuel. All rights reserved.
This content was written by Juliette Samuel. If you wish to use this content in any manner, you need written permission. Contact Juliette Samuel for details.