Madame Pavlova's Hidden Millions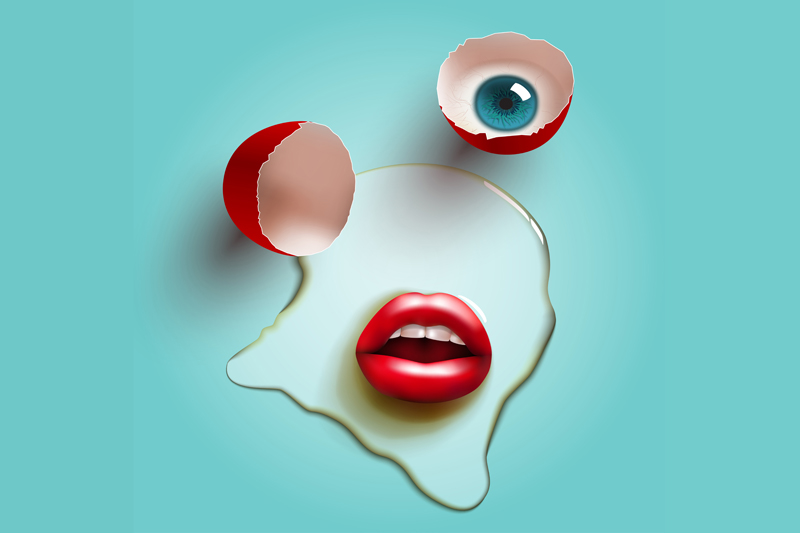 People are often very familiar with stories and legends from their own regions, but it's harder to find information about the stories people tell in other parts of the world. It's especially difficult to gather stories from countries that speak a different (or several different) languages. In these series of articles, I'll be giving you some of the more interesting and unusual tales from all over the world.

Madame Pavlova's Hidden Treasure

This story is from Shanghai, China. And it has it all. Missing treasure, hidden identities and gangsters. Also illegal squatters and filth, but that's less appealing.

China in the mid-20th Century was not a place friendly to most foreigners. But there were those that hung on through the years and Madame Xenia Pavlova was one of those. She was the youngest daughter of a former Railway engineer and had stayed in the family's mansion years after the rest of her family had moved on or died. By 1980 she was a recluse who was never known to leave the decrepit mansion and seemingly had only the kindness of the Russian Consulate's pension keeping her alive.

In 1980 the Russian Consulate was informed the old woman had died and sent an agent to her home to catalogue her property. The lower floors of the mansion had long been abandoned by the woman and had been divided up and taken over by squatters. Xenia had been living on the top floor amidst her fading and mold covered former glory. The room was cluttered and squalid and the agent made a cursory investigation. He found stacks of papers and Chinese yuan, but nothing else of any great value.

Then the story starts to get interesting. Some versions say he went through the papers with friends as a laugh, others say he dreamed of murder that night. Whatever the truth, he from one page he thought he recognized a code. Things that had been in her room and monetary amounts. Bit amounts. The next day he rushed back to her rooms, surprising a new squatter family moving in and began to tear the room apart. He found, so the stories say, piles of jewelry and money amounting to $2.5 million.

After this find, a sister, Evdokia, and her French husband came from America to collect the treasure, taking it as their legal inheritance. The sister claimed it was money gained legally from the sale of a house in Harbin but that had been unable to be removed from the country during the Cultural Revolution.

Others have linked the sister's husband to a robbery in the 1930's of one of the most vicious opium gangs of the time – The Green Gang. The story is that a Frenchman robbed their vault in a daring heist, but unable to get the money safely away, he hid it, perhaps at a family member's house. Though there was never any proof and he was forced to flee during the Communist uprising and was never able to get the money.

Whatever the truth, Xenia's hidden fortune was passed onto her sister and taken back to America and today her Grand Piano is still on display at the Russian Consulate in Shanghai.


Related Articles
Editor's Picks Articles
Top Ten Articles
Previous Features
Site Map





Content copyright © 2023 by Melissa Lamkin. All rights reserved.
This content was written by Melissa Lamkin. If you wish to use this content in any manner, you need written permission. Contact Mary Beth Crabb for details.