Finding Hormonal Balance With Essential Oils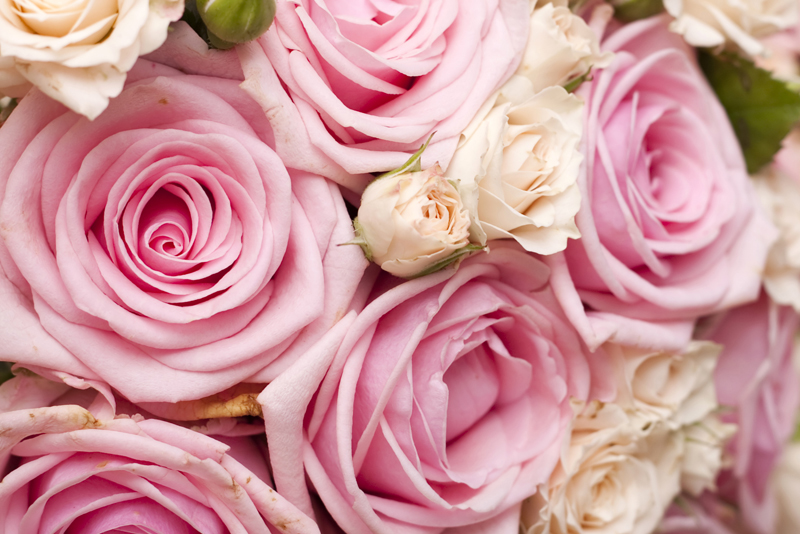 If you've ever had a night sweat, a crying moment for no reason or found your mood suddenly change and you couldn't control it, you've probably experienced a hormonal imbalance. I recently read a book by Dr. Mariza Snyder, The Essential Oils Hormone Solution. I personally found it enlightening and comical at times. Here are a few take-a-ways.
It's a good primer for women who know nothing about essential oils. Or let's say, her way of delivery about essential oils is one of the best I've read, especially when it comes to using them for feminine challenges. It's not so technical that you want to throw up, yet it's simplicity speaks in basic terms about essential oils and their use without making you feel as though it's too elementary.
She's a healthcare practitioner that's found a way to bridge alternative choices with traditional ones. More importantly, she's speaking to you ladies, those of you that are certainly experiencing certain levels of hormonal shifts.
Bridging the Gap With Essential Oils
The traditional approach to treating hormonal challenges is to be given more hormones. Essential oils are not hormones and can't become hormones. What they've been known to do, is support your body while getting your hormonal system back to a balanced state.
With the foods you eat, stress levels through the roof, lack of exercise, toxic chemicals and the lack of self care rituals, it's a wonder you're still roaring with both oars in the water.
Essential oils are not a cure all, fix all solution. However, when used in conjunction with the right foods, mindfulness, meditation and exercise, you just might find yourself feeling much better than before you started.
The Guide To Using Essential Oils
It takes years of proper training and experimenting to find the right blends that work when using essential oils. Dr. Snyder's book can act as a guide to at least introduce you to them. For those of you that are experienced in using essential oils, don't throw the baby out with the bath water. There's plenty for you to learn as well. One important thing is her approach in the way she shares her knowledge. If for nothing else, her book can serve as the beginning of a great lesson plan if you're considering teaching on the subject.
You'll find blends of all types. Everything from massage oil blends to household cleaning blends. Then of course there are blends for self care rituals and diffuser blends. You'll also see blends for digestive and cognitive issues. She ends her book with a 14 - Day meal plan and recipes.
What she's done is compiled a good amount of the data on essential oils and hormones in one place. It saves you time and energy and gives you a foundation to work from. If you're in the space of hormonal changes, especially peri-menopause or menopause, you'll have your own stories that are sure to add a little humor as you read the book.
That's it for this week.
Juliette's Website
Nyraju Skin Care


Related Articles
Editor's Picks Articles
Top Ten Articles
Previous Features
Site Map





Content copyright © 2022 by Juliette Samuel. All rights reserved.
This content was written by Juliette Samuel. If you wish to use this content in any manner, you need written permission. Contact Juliette Samuel for details.