Hydrosols , The New Aromatherapy?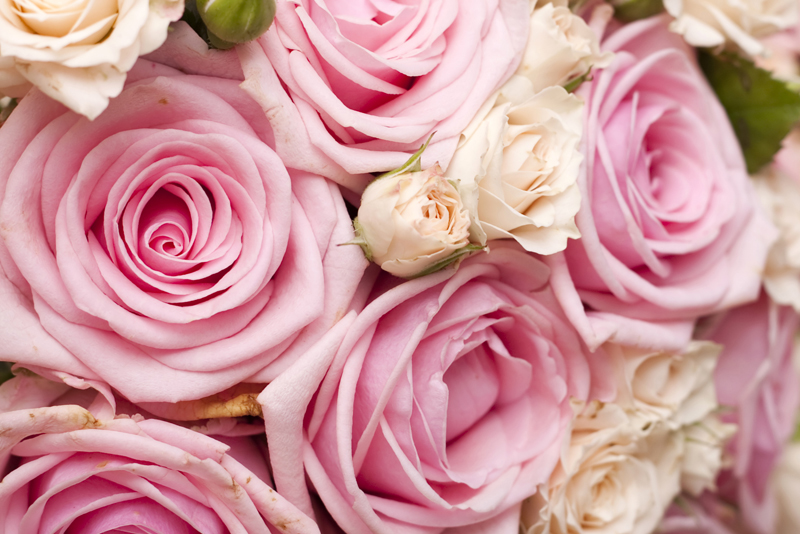 The beauty of the hydrosol aroma is just as captivating as the aromas of an essential oil. Aromatherapy is often defined as offering therapy by use of scents. These scents typically come from using essential oils. Hydrosols provide a less expensive way of being able to enjoy the scent of a flower and offer you it's benefits as well.
Hydrosols are sometimes defined as hydrolats, distillate waters or floral waters. Some actually define hydrosols as the "Real" aromatherapy. Hydrosols are the pure natural water that's produced during the distillation process of flower or herb into an essential oil.
During the distillation process the plant, flower or herb is put into a tank and subjected to boiling or steam water. Sometimes both. The steam hits the plant, softens the scent cells releasing the oil as a vapor. The vapor mixes with the steam and is separated as the steam cools down. The oil floats for the most part on top of the water. It is retrieved, leaving the aromatic water, which is referred to as your hydrosol or hydrolat.
The now cooled water is known as floral/flower water. These waters are in fact a natural product of the distillation process and are non-alcoholic distillates.
Hydrosols. How Are They Used?
Beauty
- In the beauty industry, hydrosols are often used as toners or astringents, depending on the plant used. They hydrate the skin and set the pH level back in balance. They are also used to set makeup, encourage healthy fingernail growth and are added to creams and lotions to increase their efficacy.
They make great mist for warding off hot flashes. Ultimately, the flow of blood that just rushed through your body, can be enhanced when you mist your face with a rose floral water.
Depending on the flower, hydrosols can be used as an anti inflammatory for challenged skin. They make great eye washes and can be cooling and balancing depending on your skin type.
Hygiene
- You can make your own wet wipes by spraying your tissue or damp wash cloth and using it. You can use them to freshen your private area after taking a healing sitz bath. They make great wipes for cleaning baby's bottom and dirty little faces.
Spray your dyer before adding your clothes and then spray your wet clothes. You'll enjoy the scent they've taken on.
Deodorizers
- When traveling, have hydrosol mist on hand to freshen up and clear recycled air in your hotel room and car. Use them in your home to clear the air before visitors arrive. They're great in powder rooms, the small space will hold the aromas longer than huge rooms.
You'll hear and learn more about hydrosols as an alternative to essential oils in many areas. When you incorporate the use of both, hydrosols and essential oils, you'll find your greatest benefits lie in the synergy of the two.
That's it for this week!
Juliette's Website
Nyraju Skin Care


Related Articles
Editor's Picks Articles
Top Ten Articles
Previous Features
Site Map





Content copyright © 2022 by Juliette Samuel. All rights reserved.
This content was written by Juliette Samuel. If you wish to use this content in any manner, you need written permission. Contact Juliette Samuel for details.