Discover Your Passion - A Review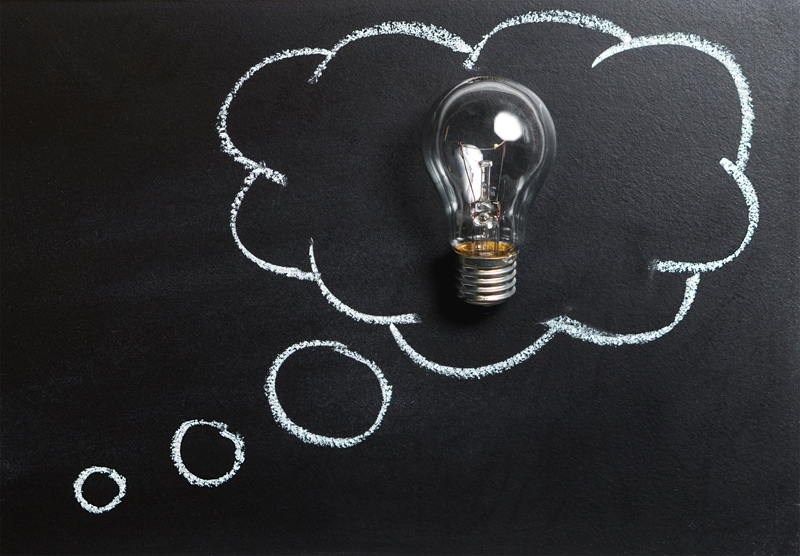 Passion and purpose go hand in hand. Knowing your passions can provide an understanding to your purpose in life. Your purpose is your contribution to the improvement of mankind and the world we live in. It is giving of your natural talents, learned skills and intuitive passions in a manner that supports others and uplifts self. In the book, Discover Your Passion: An Intuitive Search To Find Your Purpose in Life author Gail A. Cassidy, supports you in an intuitive search to discovering more about YOU, your passion, and your purpose.

To begin, I love that Cassidy defines her purpose with this book, as providing you with a "process of finding the secret to waking up every morning excited about the day, being happy doing what you are doing, and having real purpose in life…"

This book is like Cassidy's personal interview of YOU. With appropriate questions that make you think deeply about your concepts of childhood, your approach to current life and your thoughts about death, Cassidy makes you dig deep to the real root of YOU. She helps you learn to recognize the patterns of your life and the things you have loved most throughout your life.

Discover Your Passion, is meant to be completed, over a minimum of one week's time. I was so excited about the possibilities, that I answered the questions with excitement and anticipation within two days. At the conclusion, I was exhausted, spun and still elated with my results. I later went back and allowed myself an entire week and was more thrilled. While, I knew that writing was a passion for me, I discovered my angle and how much I truly love it.

During my "interview", I was given pause when Cassidy suggested that I ask others their intuitive opinions of my patterns. Understand, I prefer to work things out in my head, where I can be brutally honest with myself and alone to face the shame. So, in my first reading, I skipped this part. The second around, with hesitation, I took the leap. Admittedly, filtering in the opinions of those, on the outside looking in, provided more clarity and weeded out a few ideas I was trying to add on my own.

After your thorough self-inventories, as Cassidy calls them, you should have a personal mission statement. In the sections that follow, you are given tips to keep you focused and accomplish living your purpose.

For added ease, Discover Your Passion provides a built-in workbook and a long list of recommended readings. You can also purchase an accompanying workbook so that all of your work is compacted and not spread throughout the readings plus, it keeps your original book clean. If you want to make this book's work a group project for your entire family, one book and multiple workbooks can be an ideal combination.

While Discovering Your Passion is detailed and leads you directly to a "Purpose Statement", its many steps and questions can, for some, feel too involved and drawn out. You may feel that it could be better received as a workshop, drawn out over days and directed by a coach.

As a firm believer in really getting to know YOU, I thought this book was exceptional. I really hope you take the time to read it and get to know YOU, discover your passion, and find your purpose.

*I purchased my copy of Discovering Your Passion at Amazon.com.



Related Articles
Editor's Picks Articles
Top Ten Articles
Previous Features
Site Map



Follow @inspiredyvonnie
Tweet





Content copyright © 2023 by Yvonnie DuBose. All rights reserved.
This content was written by Yvonnie DuBose. If you wish to use this content in any manner, you need written permission. Contact Yvonnie DuBose for details.