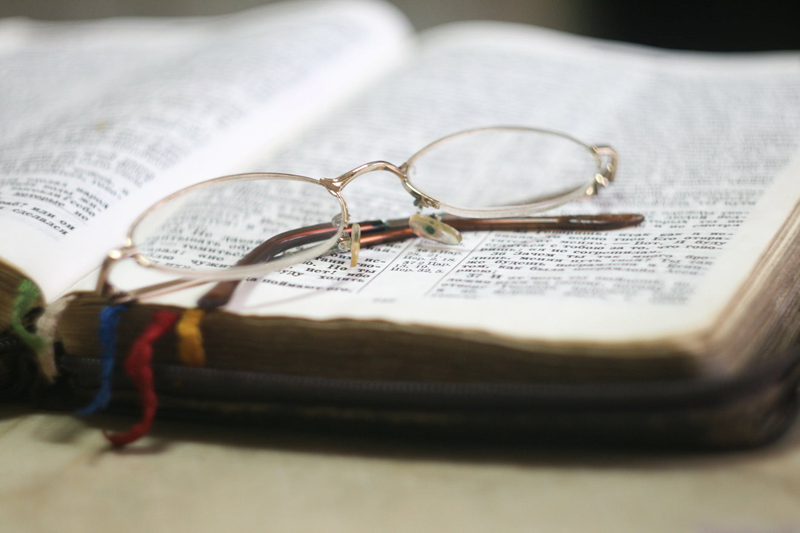 One of the most fun things I have ever done for Primary was to make myself into the Primary Christmas Tree. Yes, you read that correctly. I made myself into a Christmas Tree. I am sharing it with you as it has been probably one of my most successful ideas I have ever implemented in Primary. The children and parents talked about this one for weeks.

I was trying to come up with a fun music lesson for December when the idea popped into my head to make myself into a Primary Christmas Tree. The preparation was rather simple and the results were well worth the small investment of time I put into it. While I originally used this for Primary Music, the idea could just as easily work for sharing time and the adaptation wouldn't be much at all. If you decide to use this idea, plan on lots of giggles and a whole lot of fun.

Here is what you will need to do to pull this off:

I wore a simple green dress to church that Sunday. I had a dark green dress and believe me when I say a simple dress works best. It really doesn't need to be fancy. But use what you have in your own closet, as long as it is green.

I had gathered some old silver and blue garland and lots of plastic ornaments. I had a set of gold musical instrument ornaments which worked well for music time. My ornaments had string to hang them and I highly recommend that you arrange yours to be that way also if they aren't already. It will just take a few minutes, but the payoff will be huge on Sunday. On the back of each ornament, I placed a simple label sticker and wrote a number on it. I typed up a sheet of songs that corresponded with the numbers on the ornaments. Here is where you could adapt this for sharing time. You could just type up questions or hints for each number.

I placed the ornaments and the garland into a small plastic container in order to transport it all to church that Sunday. I also included a package of safety pins. Don't forget those. They are important.

While the children were having their sharing time, I slipped out into the hall with my plastic container of goodies. You can adapt this to whatever time will work best for you in your own primary. In my case, I snagged one of the Primary Counselors to help me get ready. We quickly wrapped my body up in the garland and began to hang the different ornaments from my dress with the safety pins. I hung a set of ornaments from my ears and finished with several on my different fingers and wrists. There were a few giggles in the hall as other adults passed by, but they thought it was a really fun idea. I'm just forewarning you if you worry about things like that.

When it was time for music time, I entered the room like there was absolutely nothing out of the ordinary and took my place at the front. There were several giggles and I played it up and asked what they thought of my new dress. There were several more giggles and I told them I was their Primary Christmas Tree.

We had a lot of fun as the kids took turns coming up and choosing an ornament from their live tree. Have some fun with them as they reach for an ornament or point to one. I said things like, "Oh, not that one." or "Choose me! Choose me!"

Remember that learning the gospel should be fun. The Spirit will be there to teach as we show the children that we can have fun and learn at the same time. It will help them to be more excited to come to Primary each week and learn about Jesus Christ and His gospel.







Related Articles
Editor's Picks Articles
Top Ten Articles
Previous Features
Site Map





Content copyright © 2023 by Brenda Emmett. All rights reserved.
This content was written by Brenda Emmett. If you wish to use this content in any manner, you need written permission. Contact Brenda Emmett for details.