How to Gain Emotional Stability With Aromatherapy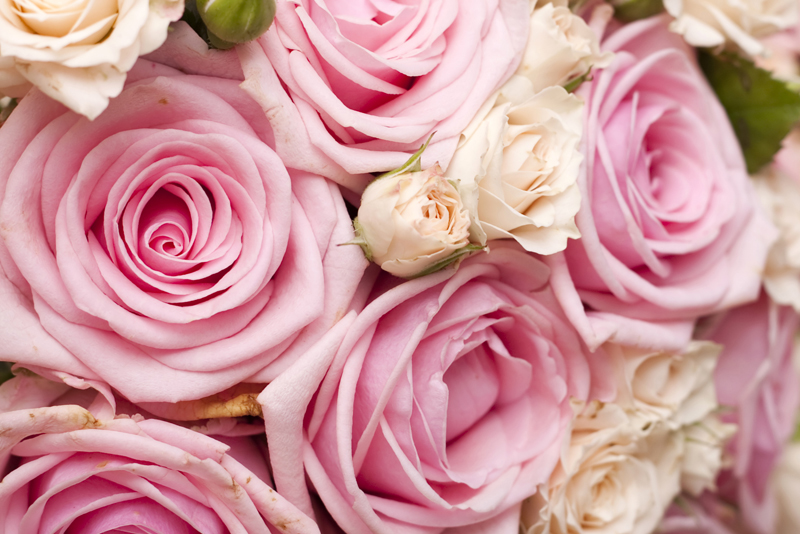 Emotional stability is just one of the things we're looking for in the world today as we navigate the current crisis. So many things are happening until the question becomes, which crisis?
What ever the crisis, you and I will want to find a way to minimize its existence in our space, even if it's temporary.
Aromatherapy is one of the alternative modalities to help with this. While it might be labeled alternative, more and more of you are choosing essential oils, aromatherapy, CBD and other ways to find a way to relax through the chaos and confusion.
While you might want to stay informed, pick and choose how much time you spend with the news. Be it television, radio, computer or smart phone, don't get caught up in the replays of stress inducing images.
Hiding in the sand? Not at all. Protecting your emotional state? Most definitely.
That being said, why not create a space of calm, relaxation and tranquility. Aromatherapy can help you do that by using essential oils.
Have You Listened to Your Oils Lately?
It's amazing how words, numbers, even essential oils can get your attention. I was in the process of replenishing my essential oils and certain oils kept coming up in my view. Some I had several bottles of and others, none at all.
Case in point. I'd gone through this scenario last year with patchouli. Everywhere I shopped, patchouli was in my space. On grocery store shelves where you wouldn't think you'd find it. In health food stores that had been out of stock for months. Patchouli was speaking and speaking loudly.
Lately, it's Neroli and Rose.
These happen to be two of the most expensive essential oils on the market. Why are they calling my name? I guess my champagne taste is still vibrating from my aura. Yes you can find them in a blend of jojoba oil for much less. It will give you enough of the essence for you to get what you need of the aroma. However, there's nothing like the pure oil of each of these.
I've purchased both... in jojoba and pure. You can purchase as little as a sample, which might be at best, 20 drops and can cost as little as $100. That's if you're purchasing Rose. At present, Neroli is more expensive than Rose essential oil. Therefore, I would only use them in personal blends.
If you find that essential oils are showing up in your space on a more than usual basis, they're talking to you for a reason. Grab a bottle or two. They're prepping you for days ahead that you don't know are coming yet.
Gaining Emotional Stability With Aromatherapy and Essential Oils
When you turn to aromatherapy and essential oils for emotional stability, you'll find that you can bring calm, relaxation and enjoyment of their aromas anytime you want.
Put together a group of essential oils that will serve as a first aid kit for emotional stability. Oils that are calming and bring tranquility to your space.
Here's a list to consider
Lavender
is often referred to as the mother of essential oils. It can handle quite a few things. It's great for skin care. Excellent for calming and relaxation and it can handle small burns like removing trays from the oven and ticking your arm. Lavender in a blend with coconut oil, has also been used for sunburn.
Patchouli
is the oil for grounding and centering. It has the power to relax the emotional center of your brain. Some of you might not like the smell. Yet, when blended with other oils such as lavender or a citrus oil, it makes it more appealing.
Spearmint
helps relax your respiratory and nervous system. It helps with slowing your breathing. When stressed and anxious, there's nothing more powerful than to slow your breathing and relax. Spearmint has been known to help with the release of emotional blocks. Sniff away !
Neroli
is definitely on this list. It's known for its ability to help your body's natural healing of the mind, body and spirit. It brings strength and stability to the emotions for many who use it. This promotes confidence and awareness bringing everything into focus.
Lemon
is a stimulating oil that helps promote a deep sense of well being. When I don't have a lemon oil on hand, which is rare, I'll cut open a fresh lemon and sniff. Shaving the rind/slicing the lemon and adding both to water with mint leaves, ginger, rosemary, cucumber and maple syrup, make a great drinking water to sip on throughout the day.
Your Mental, Spiritual and Emotional State …
Your mental, spiritual and emotional state are your greatest treasures. Protect them with all that you have. Using aromatherapy and essential oil blends will help you get through your days a lot easier.
That's it for this week.
Juliette's Website
Nyraju Skin Care


Related Articles
Editor's Picks Articles
Top Ten Articles
Previous Features
Site Map





Content copyright © 2022 by Juliette Samuel. All rights reserved.
This content was written by Juliette Samuel. If you wish to use this content in any manner, you need written permission. Contact Juliette Samuel for details.